At Ratcliffe Cleaning Contractors, we are dedicated to providing exceptional cleaning services tailored to meet the unique requirements of our valued clients in the vibrant town of West Bromwich and its surrounding areas. With an unwavering commitment to excellence, we offer a wide range of cleaning solutions designed to maintain the cleanliness and hygiene of your commercial spaces, whether it's pressure washing, gutter cleaning, or any other cleaning service you need.
West Bromwich, known for its rich history and diverse community, deserves spaces that are clean, inviting, and well-maintained. Whether you're seeking a thorough deep clean, a business owner in need of contract cleaning services, or a facility manager looking for specialised cleaning for a healthcare facility, school, or commercial kitchen, Ratcliffe Cleaning Contractors is here to exceed your expectations.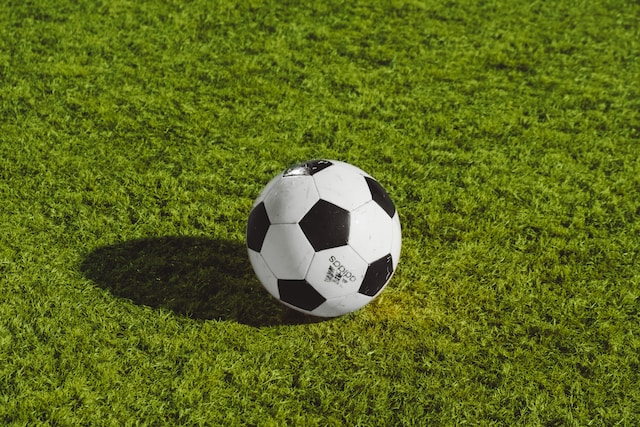 Our Comprehensive Cleaning Services in West Bromwich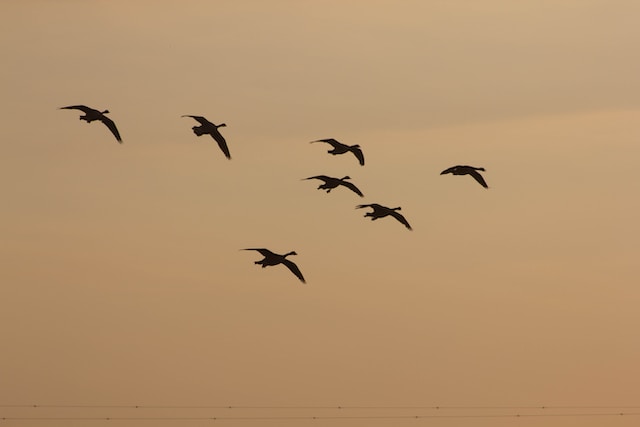 Our dedicated team of cleaning professionals is highly trained and equipped with the latest tools and environmentally friendly cleaning products. We understand the unique cleaning needs of West Bromwich's diverse businesses and residences and are committed to delivering outstanding results on every project.
When you choose Ratcliffe Cleaning Contractors, you're choosing a cleaning partner that values the history and diversity of West Bromwich. We take our responsibility to West Bromwich seriously, and our mission is to contribute to its cleanliness and prosperity, one space at a time.
Contact us today to discuss your cleaning requirements and discover how Ratcliffe Cleaning Contractors can make a difference in your business within West Bromwich and its culturally rich surroundings. Experience the difference of West Bromwich's premier contract cleaning company!