GRAFFITI REMOVAL SPECIALISTS IN CANNOCK AND THE SURROUNDING AREAS.
Your commercial establishment's exterior is the first impression potential clients have of your business. This initial point of contact holds the power to shape lasting impressions. Unsightly graffiti on your walls can tarnish the appearance of even the most reputable businesses in Cannock. Undermining professionalism and jeopardising your hard-earned positive image. Our proficient graffiti removal company in Cannock is here to swiftly restore your commercial property to its pristine state.
RESTORE YOUR Cannock PROPERTY WITH OUR WALL GRAFFITI CLEANING SERVICE
Graffiti is an eyesore that creates a perception of neglect and insecurity for both residents and business owners across Cannock. When your business becomes a target, a prompt and efficient response is crucial to prevent damage to your reputation. At Ratcliffe Cleaning, we use state-of-the-art cleaning equipment and effective chemical solutions to combat stubborn graffiti marks, ensuring a rapid return to a spotless condition.
WHAT DO YOU GET?
Fast & effective response
High-level cleaning
Additional services upon request
Accredited Technicians
Expert graffiti removal technicians
Personalised service
20+ years expert experience
Our commitment is underpinned by our rapid response times, courteous staff, and a commitment to delivering top-tier workmanship. Regardless of the surface or property type, you can place your trust in us to execute the project with utmost excellence.
Our graffiti removal services, available in Cannock and surrounding areas. Our graffiti removal solutions are ideal solution for a range of property types, including:
Retail shops
Garages
Bus stops
Concrete
Statues
Exterior walls
High level surfaces
Contact our amiable team today for a complimentary quote on graffiti removal services in Cannock. We are dedicated to restoring the visual appeal and integrity of your commercial property, ensuring you make the best impression on potential clients and maintain your hard-earned reputation.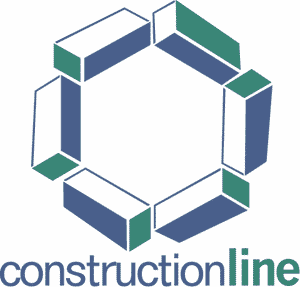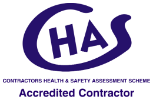 Standard Cleaning Services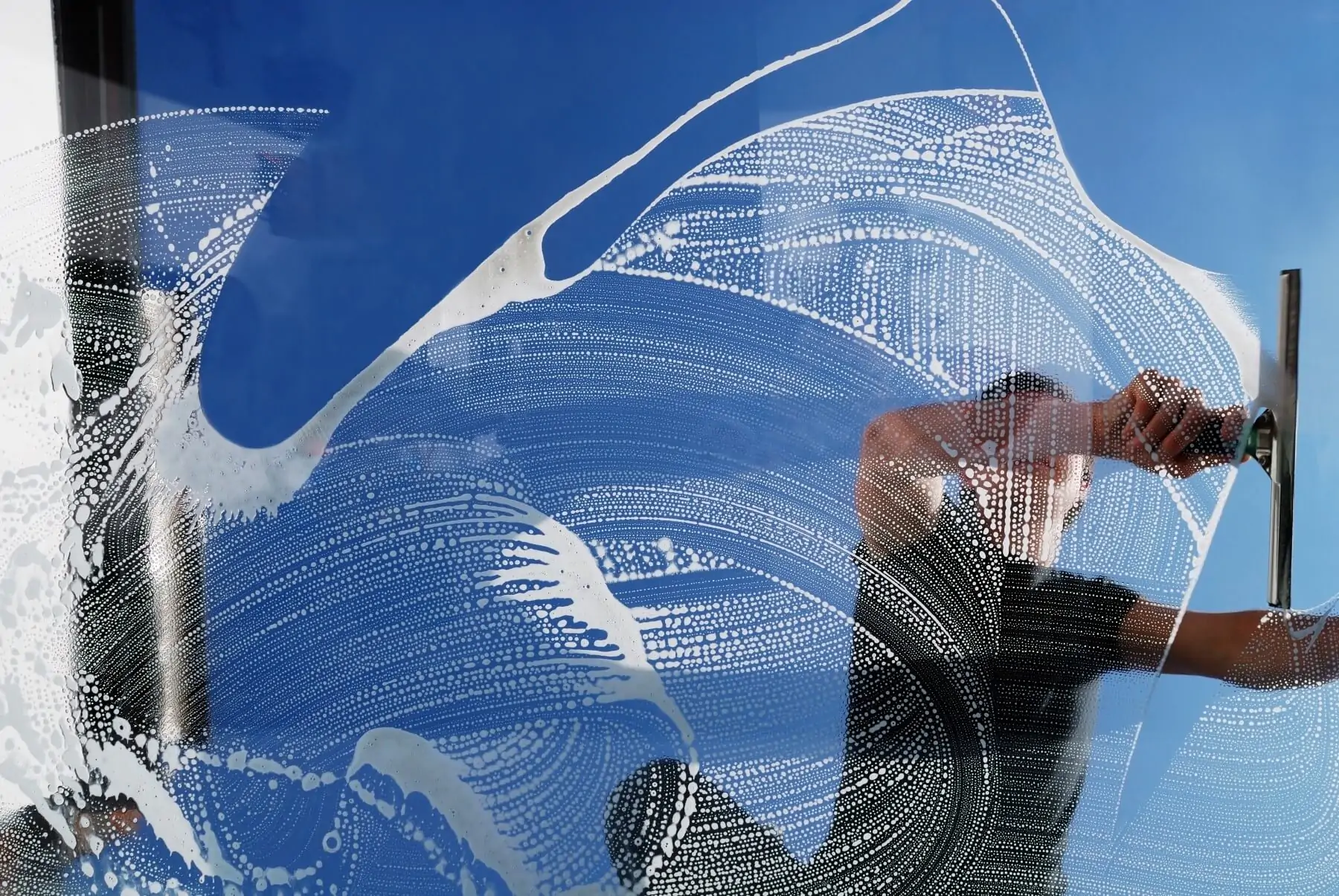 Window Cleaning
Our window cleaning service leaves your windows sparkling, allowing natural light to brighten your space.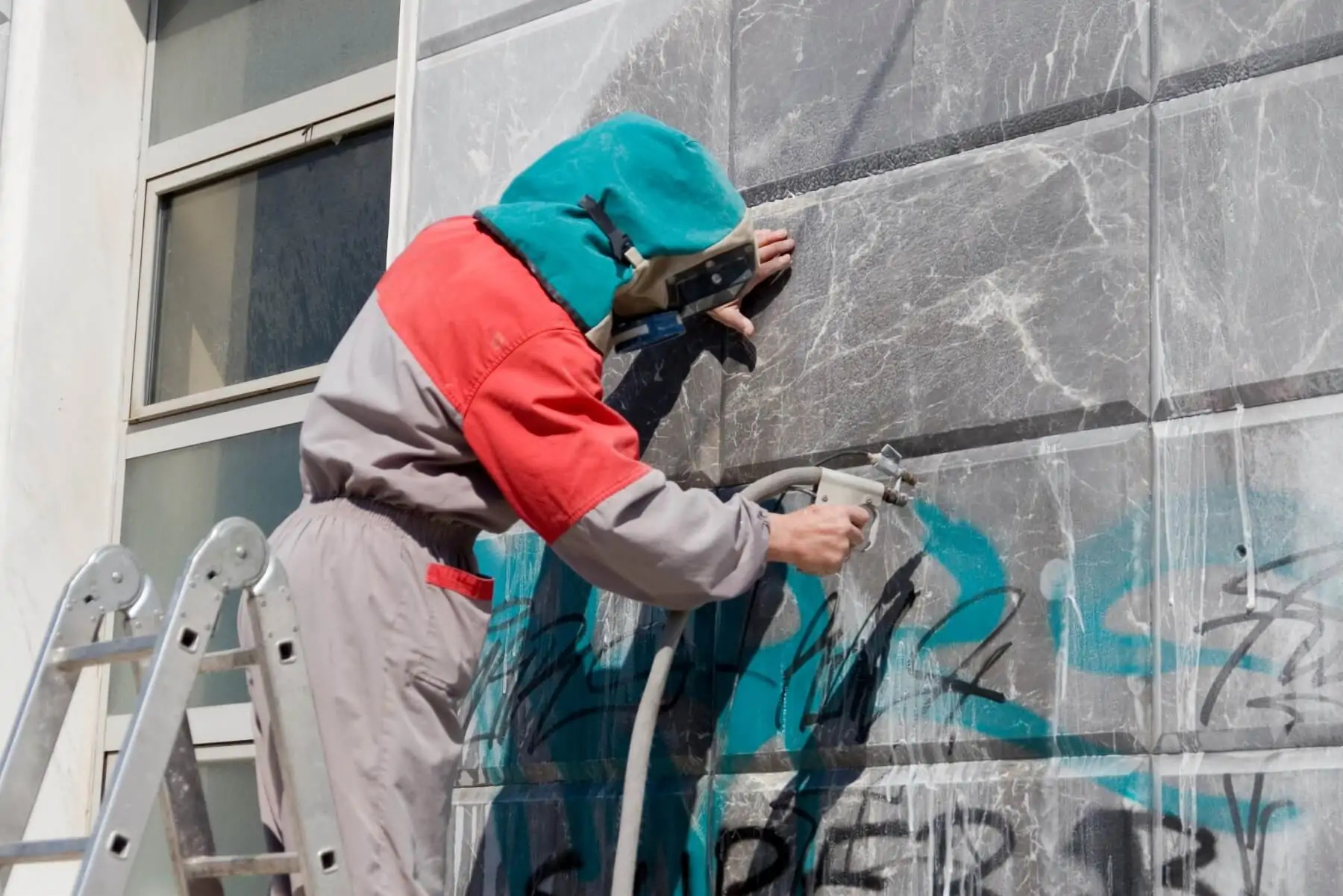 Graffiti Removal
Harnessing state-of-the-art cleaning equipment and effective chemical solutions to combat stubborn graffiti marks.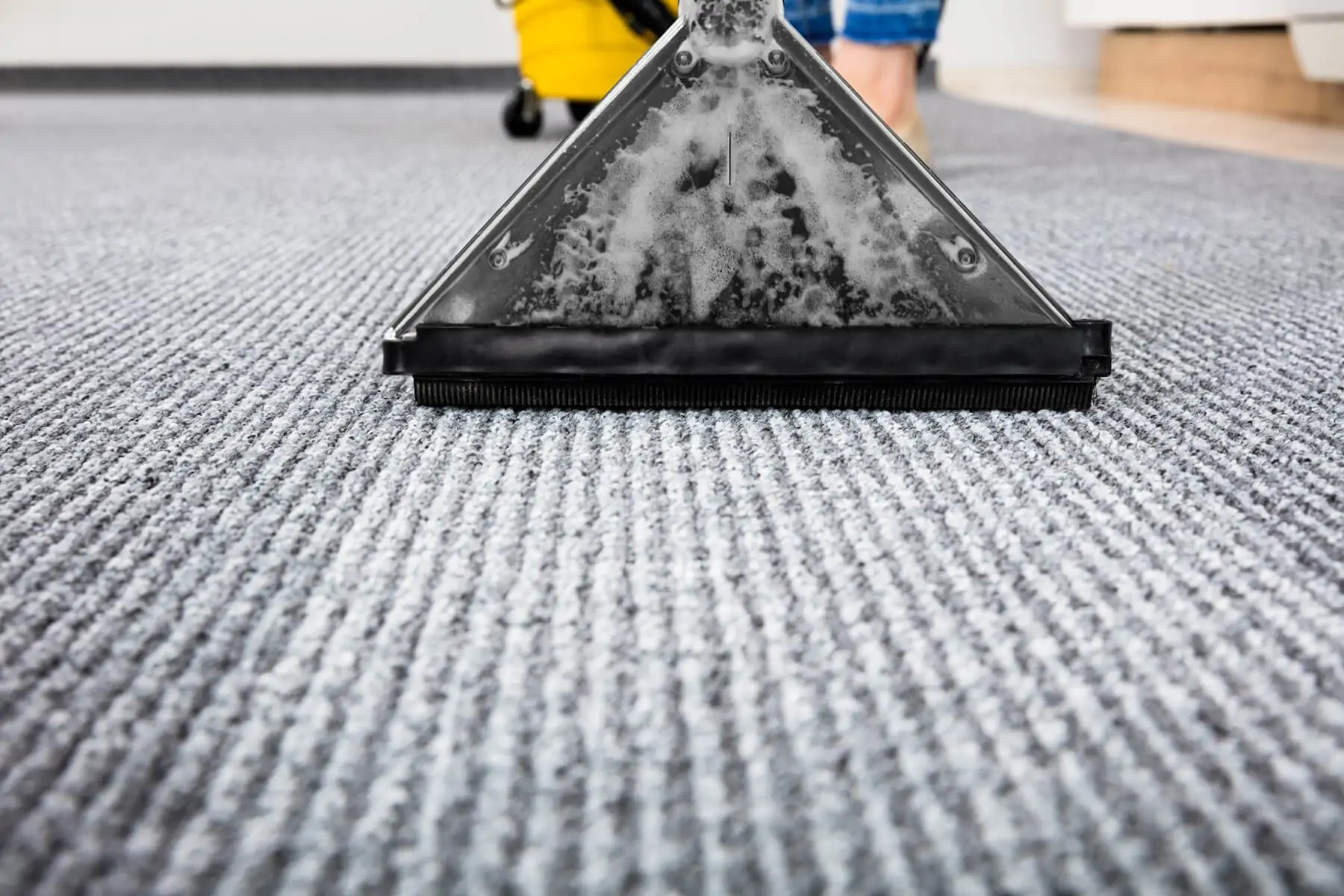 Carpet & Floor
Our carpet and floor cleaning service revitalises your surfaces, enhancing both aesthetics and hygiene.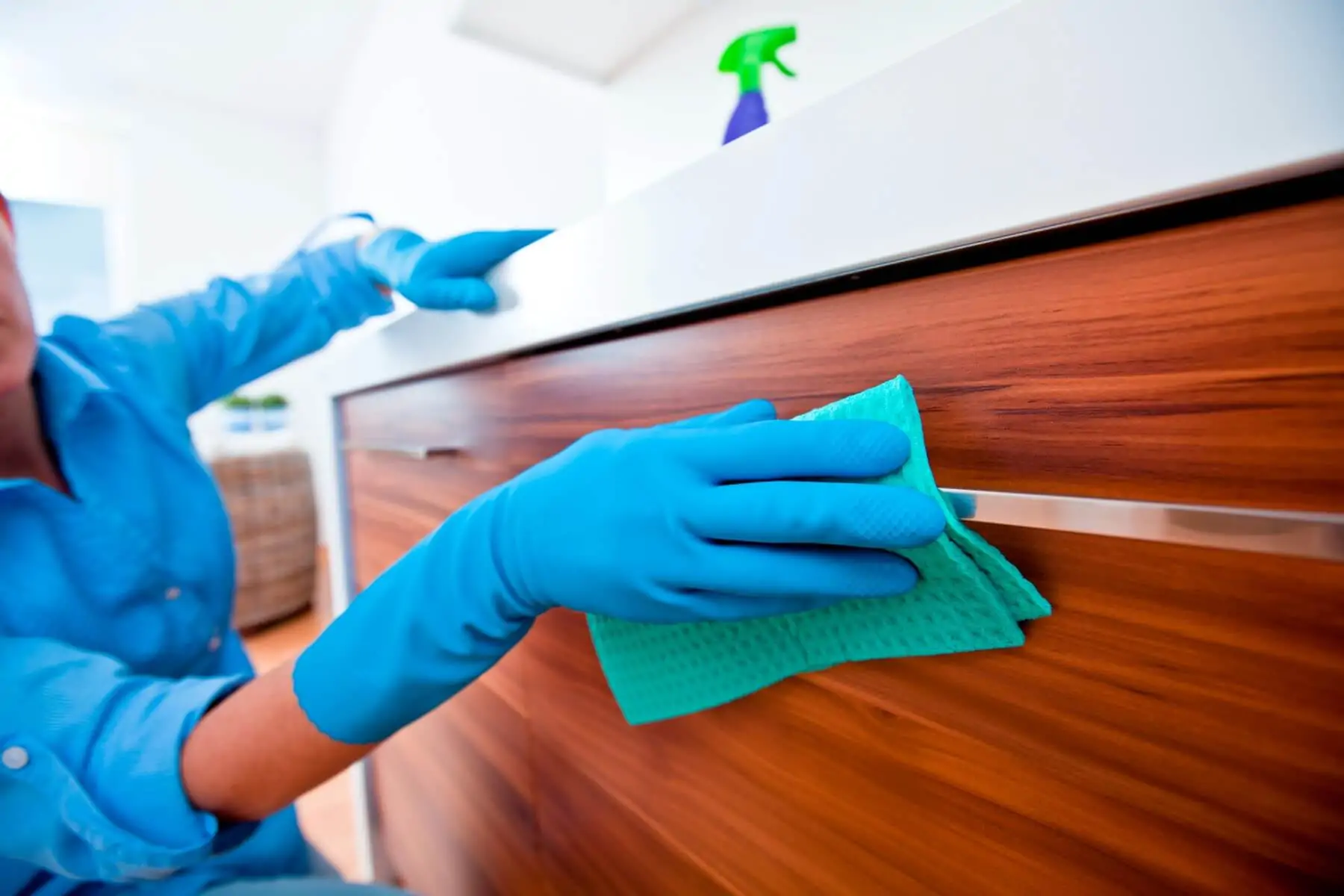 Deep Cleaning
Our deep cleaning service thoroughly refreshes your space, leaving it spotless and sanitised.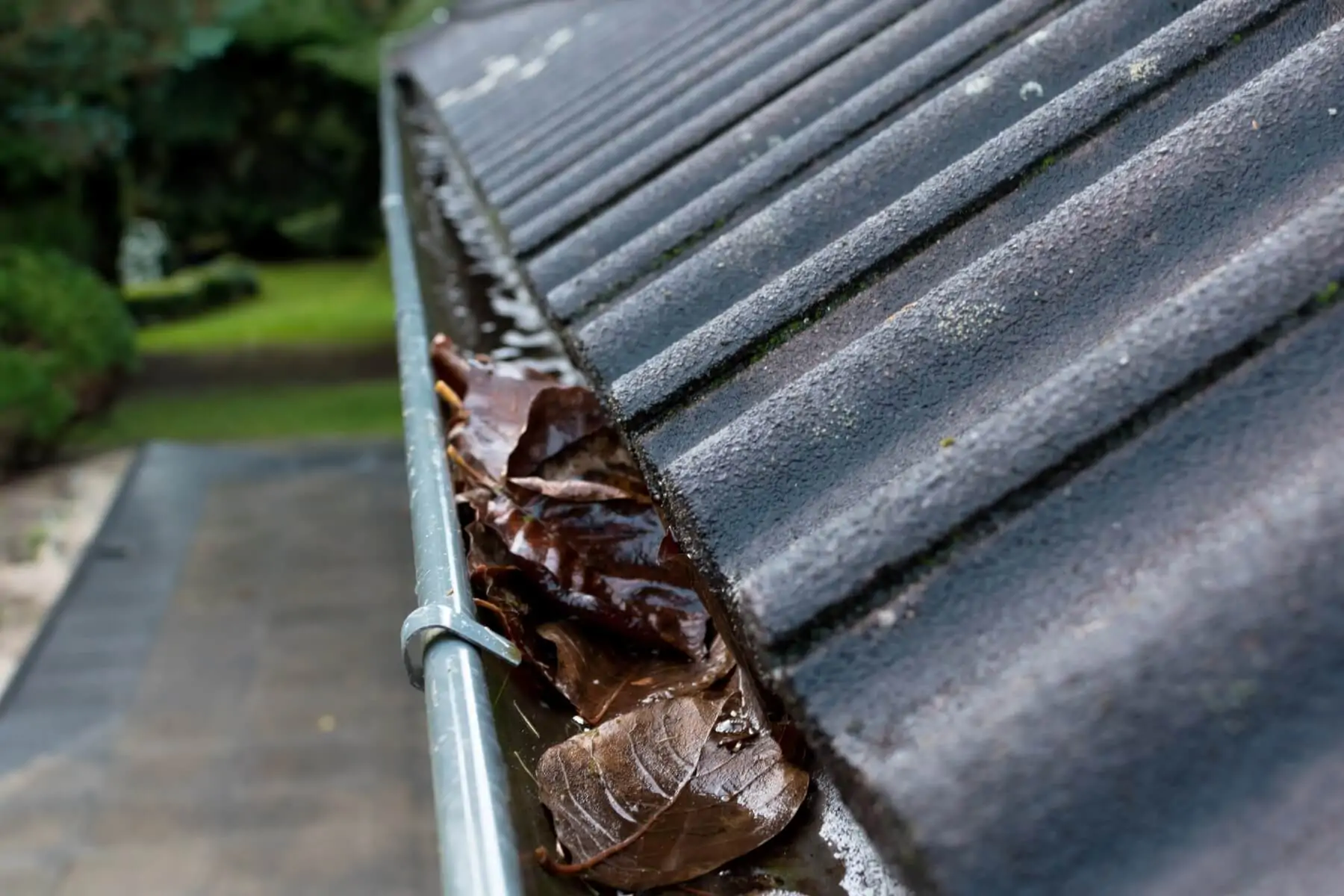 Gutter Cleaning
Our gutter cleaning service protects your property from water damage by keeping gutters clear and functional.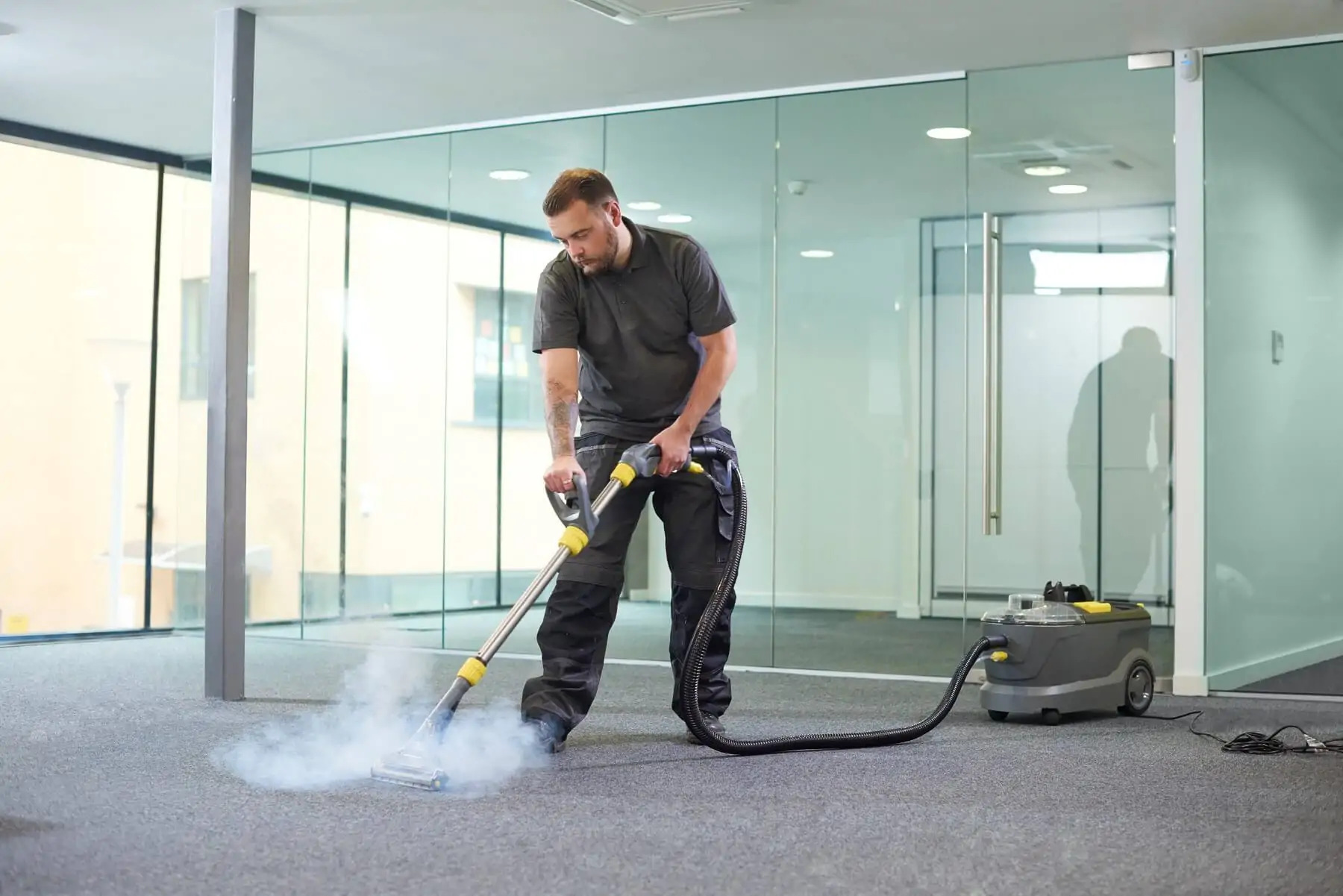 Contract Cleaning
Our contract cleaning service ensures consistent cleanliness and maintenance for your space, tailored to your needs.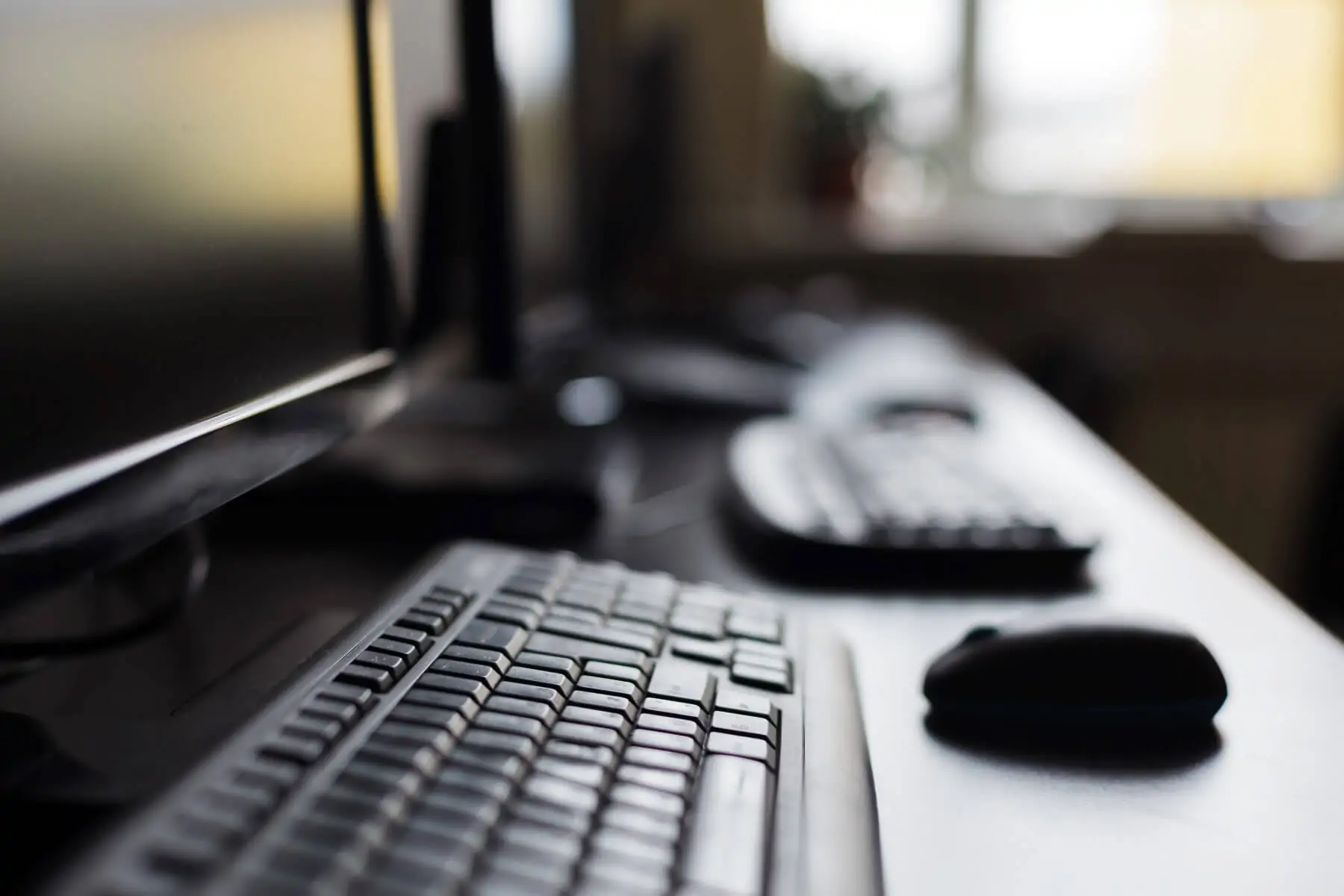 Office Cleaning
Our office cleaning services ensure a pristine and productive workspace for your team.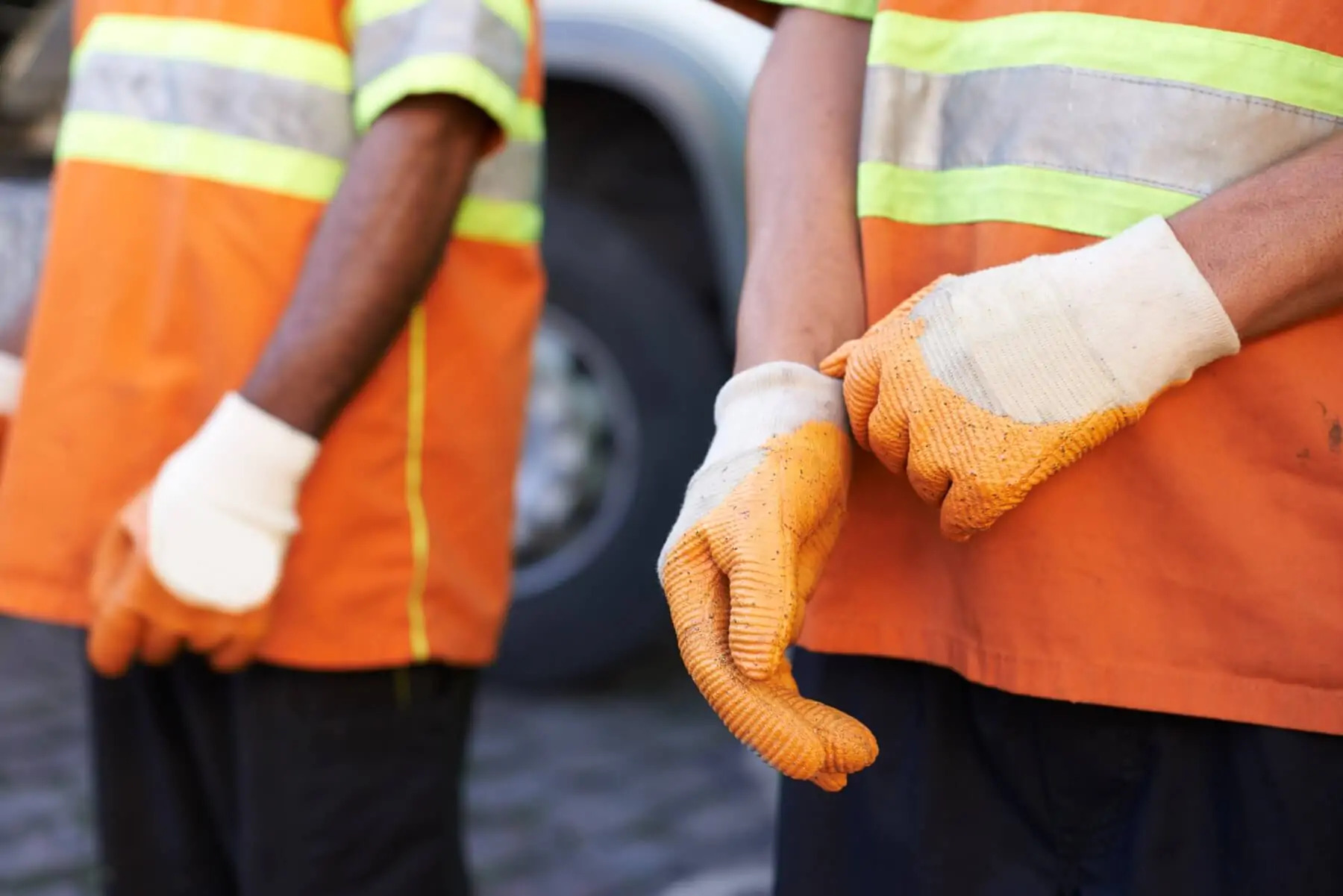 Builders Clean
Our builders cleaning services transform construction sites into immaculate and ready-to-use spaces.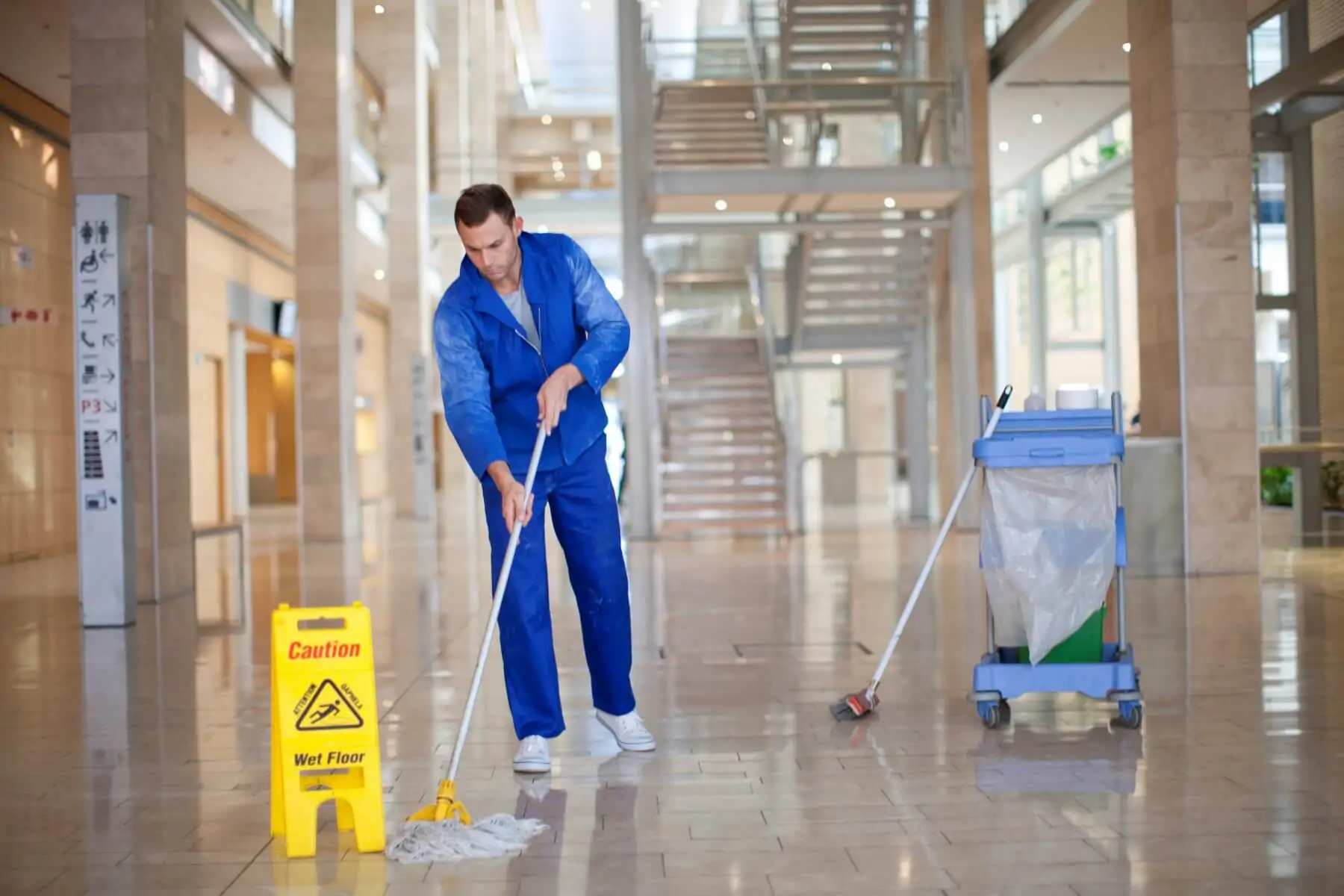 Hospital Cleaning
Our hospital cleaning services maintain the highest standards of cleanliness and hygiene for patient safety.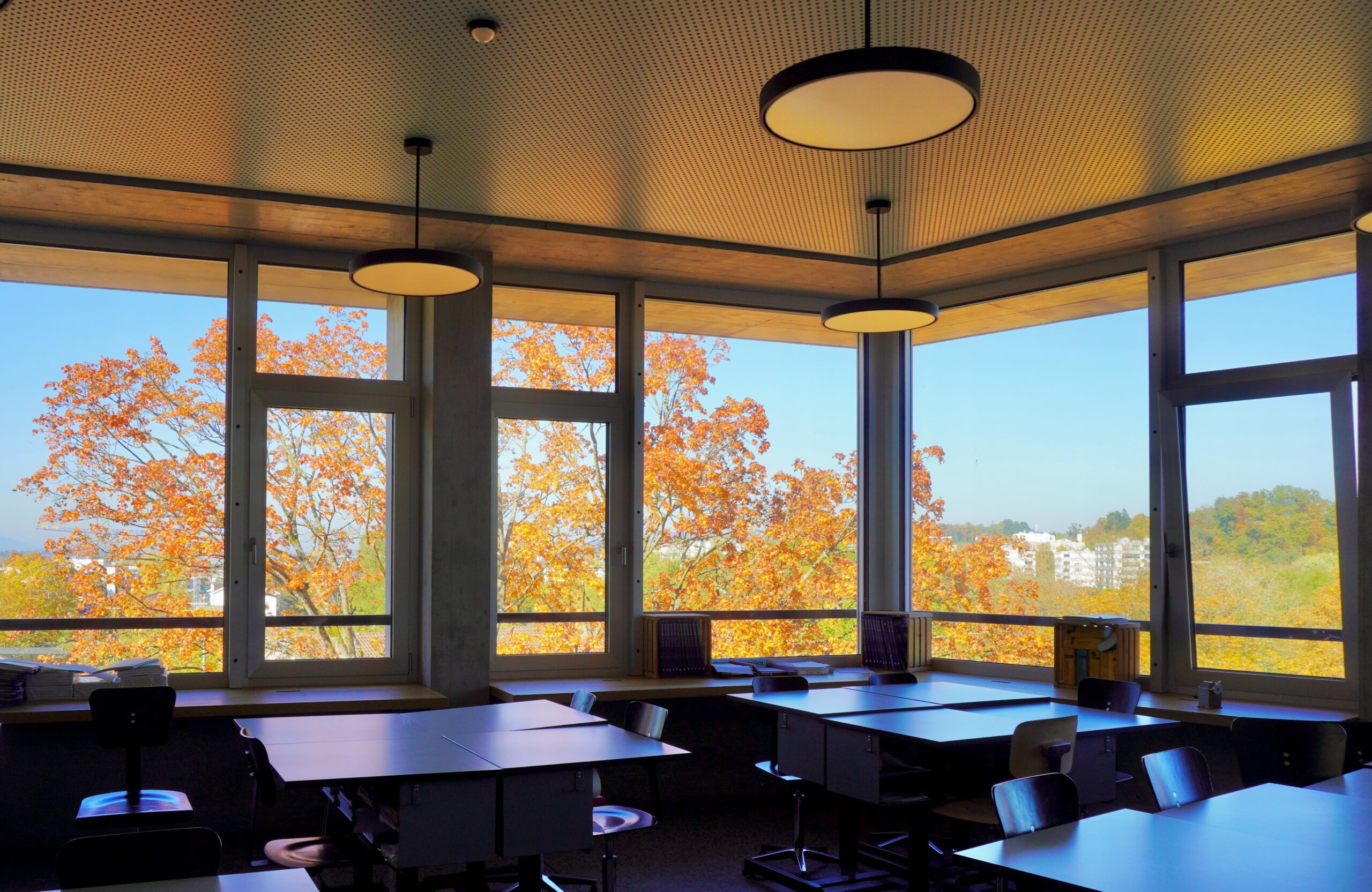 School Cleaning
Our school cleaning services create a healthy and conducive learning environment for students and staff.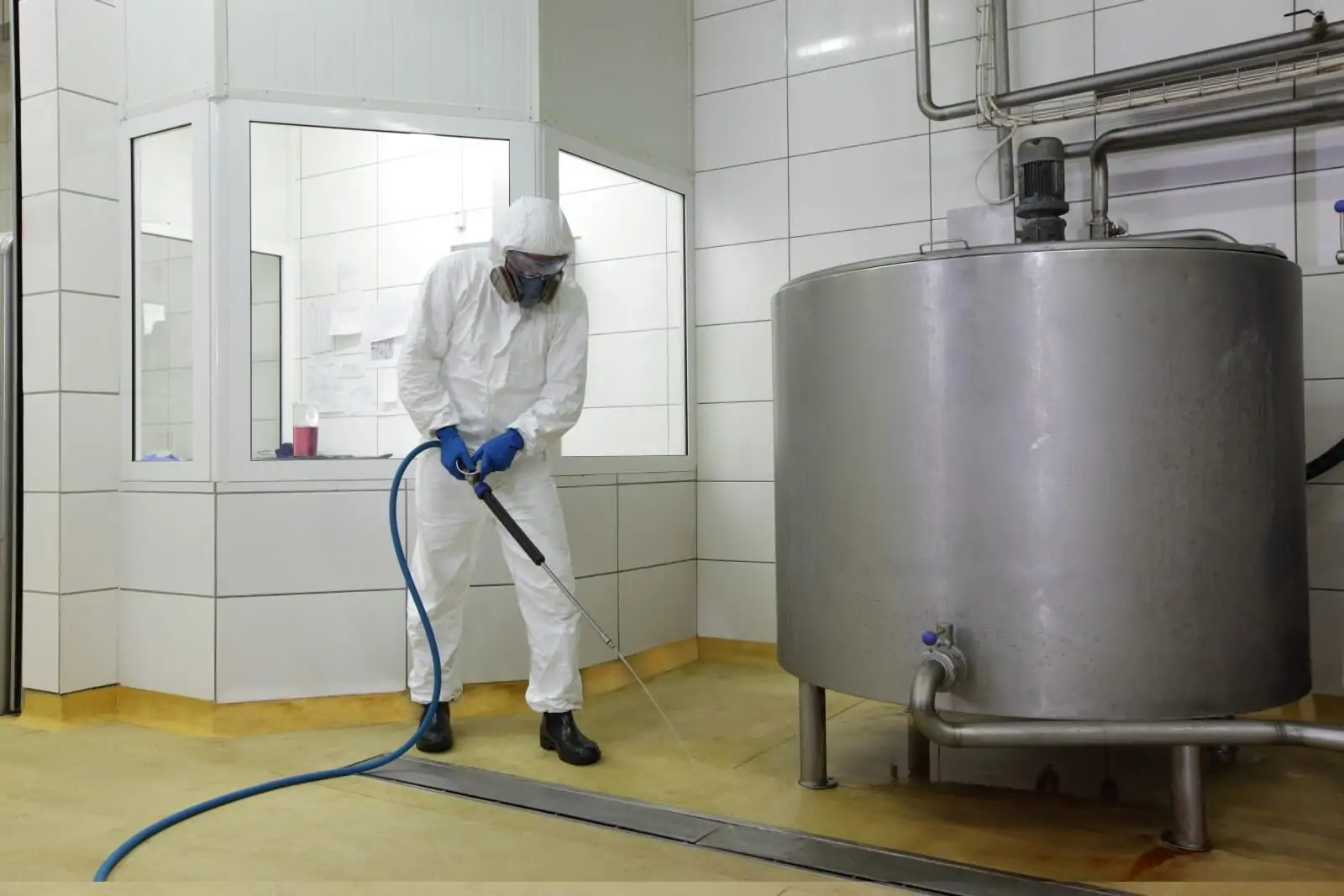 Commercial Kitchens
Commercial kitchens demand the highest standards of hygiene, cleanliness and food safety.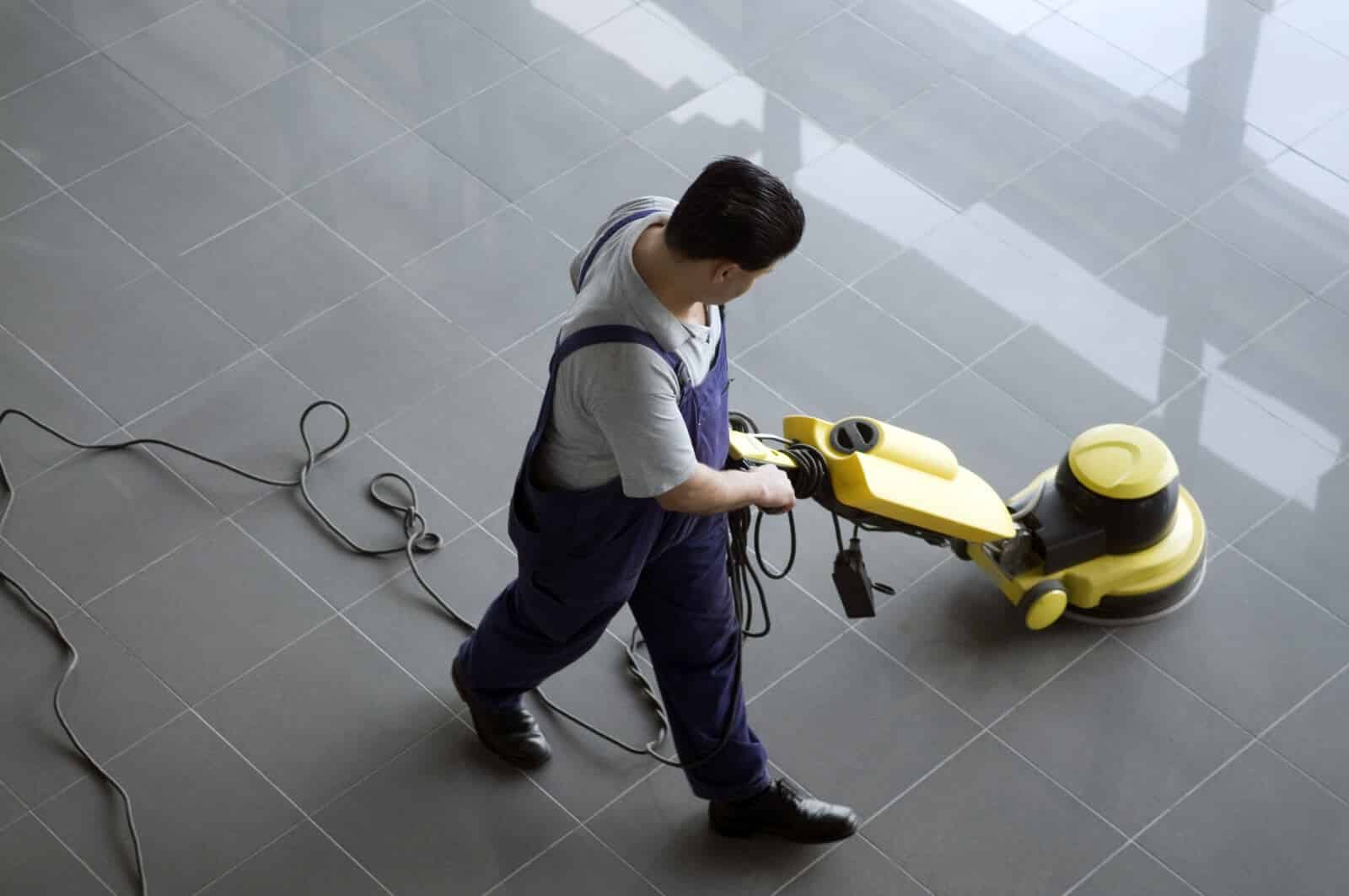 Janitorial Service
Our janitorial service ensures your workspace remains clean and well-maintained, promoting a productive atmosphere.
Cleaning services available across the West Midlands
Our commercial cleaning work can be personalised to fit your specific needs.
To obtain a free quote or discuss our services in more detail, just call us on 0800 294 2887