PROFESSIONAL OFFICE CLEANING SPECIALISTS IN BIRMINGHAM AND THE SURROUNDING AREAS.
Ratcliffe Cleaning specialises in providing exceptional office cleaning services throughout Birmingham. Maintaining a clean and organised office space is crucial for a productive work environment. Whether you have a small or large office space, we offer reliable and top-quality office cleaning in Birmingham. Tailored to your specific needs and at the frequency you choose, without disrupting your business's operations.
Our office cleaning services are designed to accommodate your business operations seamlessly. We understand the importance of a hygienic workplace and employ the latest cleaning techniques and technology to exceed health and safety standards. This ensures that your employees can focus on their work in a sterile and safe environment.
OFFICE WINDOW CLEANING TO EXTERNAL JET WASHING
Choosing Ratcliffe Cleaning means choosing a professional image for your business in Birmingham. We help you make a great first impression on visitors and clients. Our services go beyond standard cleaning, offering office window cleaning and external jet washing to enhance the overall appearance of your workspace.
Our commercial office cleaning services are flexible and customisable. Your cleaning package can include decontaminating and disinfecting work surfaces, keyboards, and other office equipment. Our janitorial services can replenish hand soap, toilet rolls, paper towels, air fresheners, as well as remove bin bags and feminine hygiene bins.
We can conduct window cleaning, external jet washing, regular or ad hoc carpet and hard floor cleaning, and clean your dust control mats. Our fully trained operatives are meticulous in their work, and we make regular quality checks to ensure the highest standards are maintained.
FLEXIBLE, TAILORED OFFICE CLEANING IN BIRMINGHAM
Whether you need daily, weekly, or monthly cleaning, Ratcliffe Cleaning has the experience and expertise to handle it all. With two decades of industry experience within Birmingham, we have earned a reputation for efficiency, reliability, flexibility, and delivering top-quality work. Your satisfaction is our priority.
Contact our friendly team today for a free quote on office cleaning services in Birmingham. Trust Ratcliffe Cleaning to keep your workspace immaculate and conducive to productivity.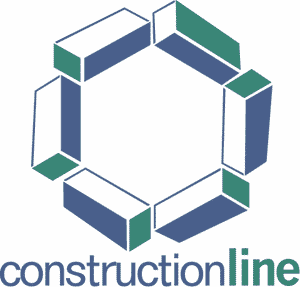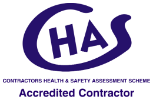 Standard Cleaning Services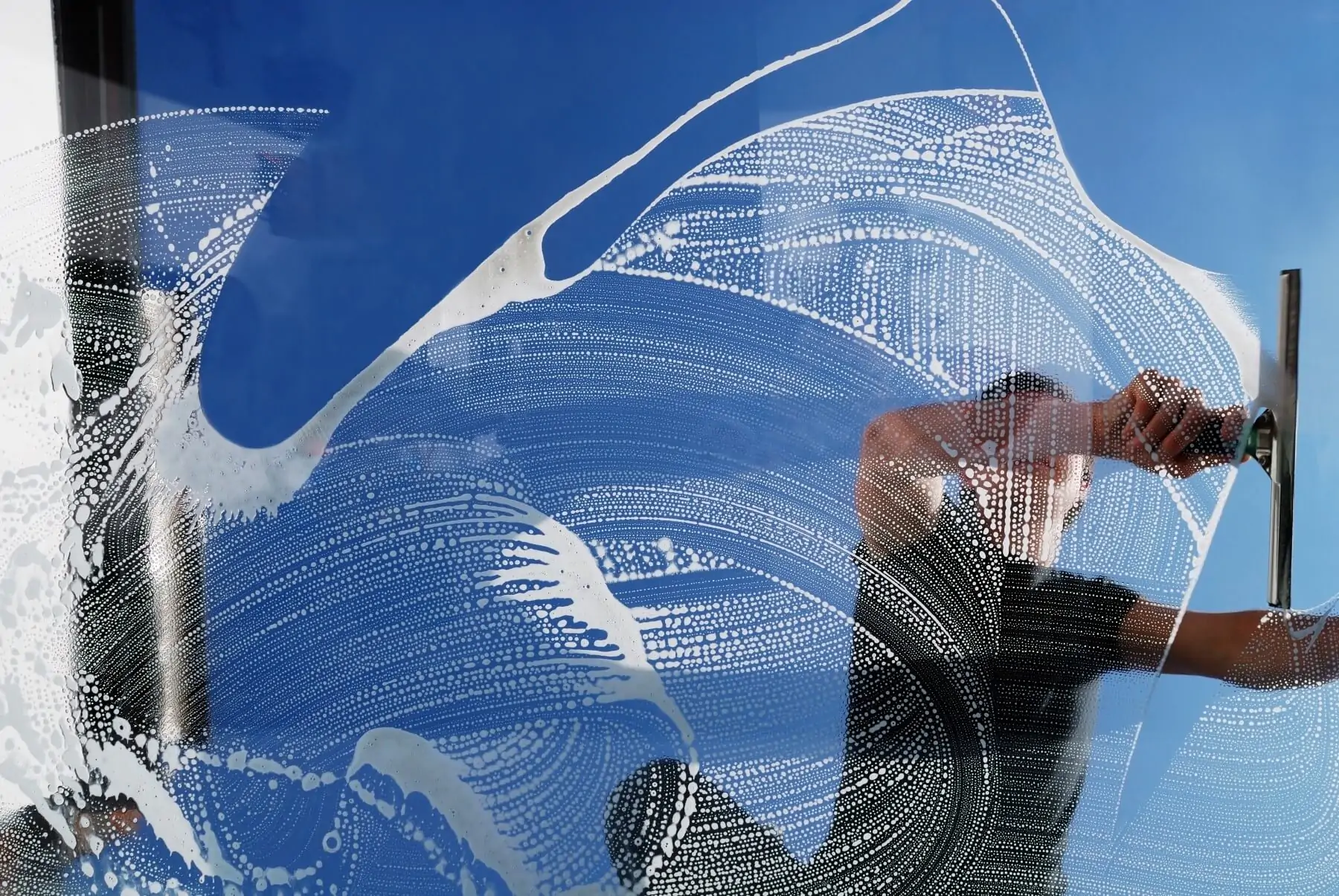 Window Cleaning
Our window cleaning service leaves your windows sparkling, allowing natural light to brighten your space.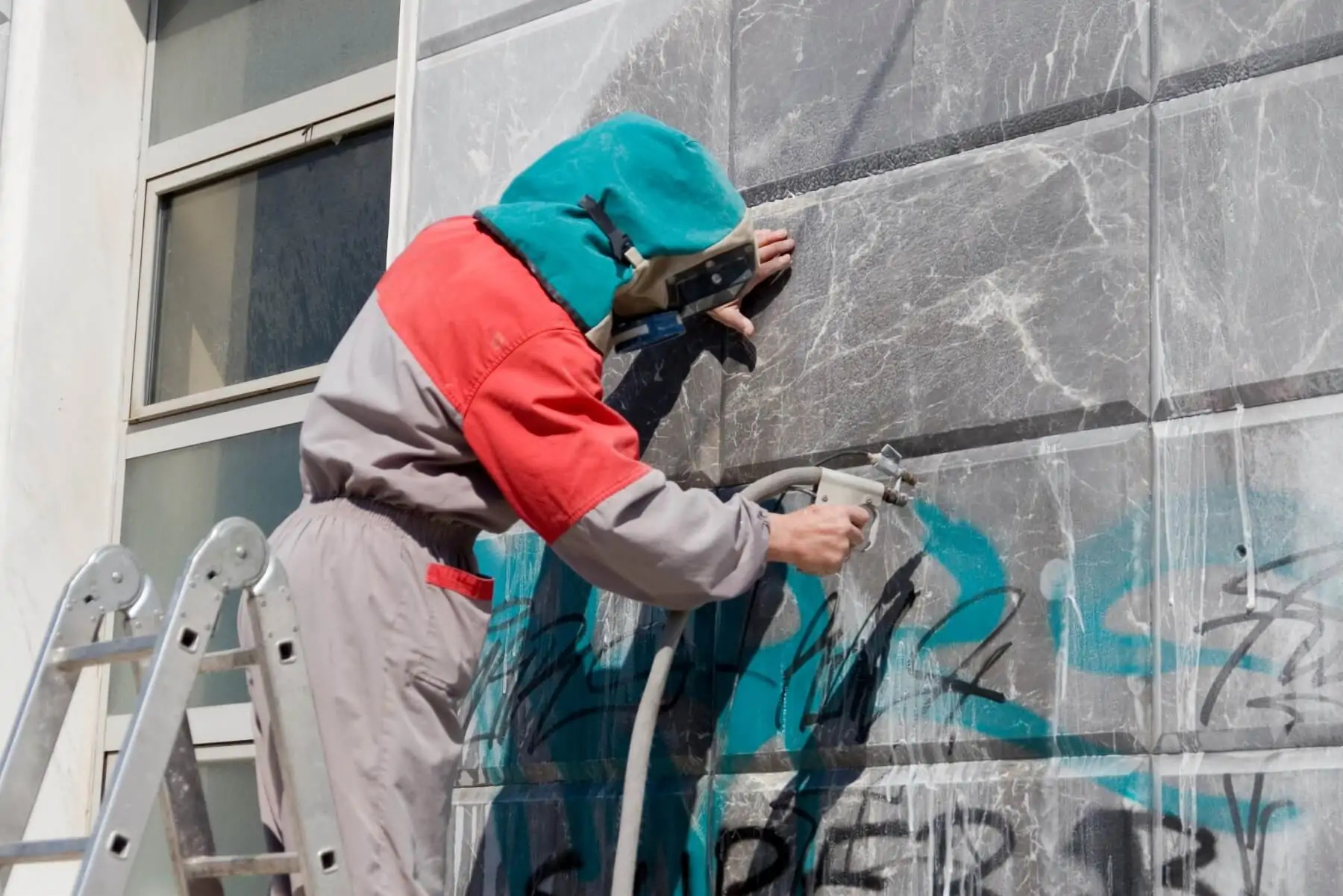 Graffiti Removal
Harnessing state-of-the-art cleaning equipment and effective chemical solutions to combat stubborn graffiti marks.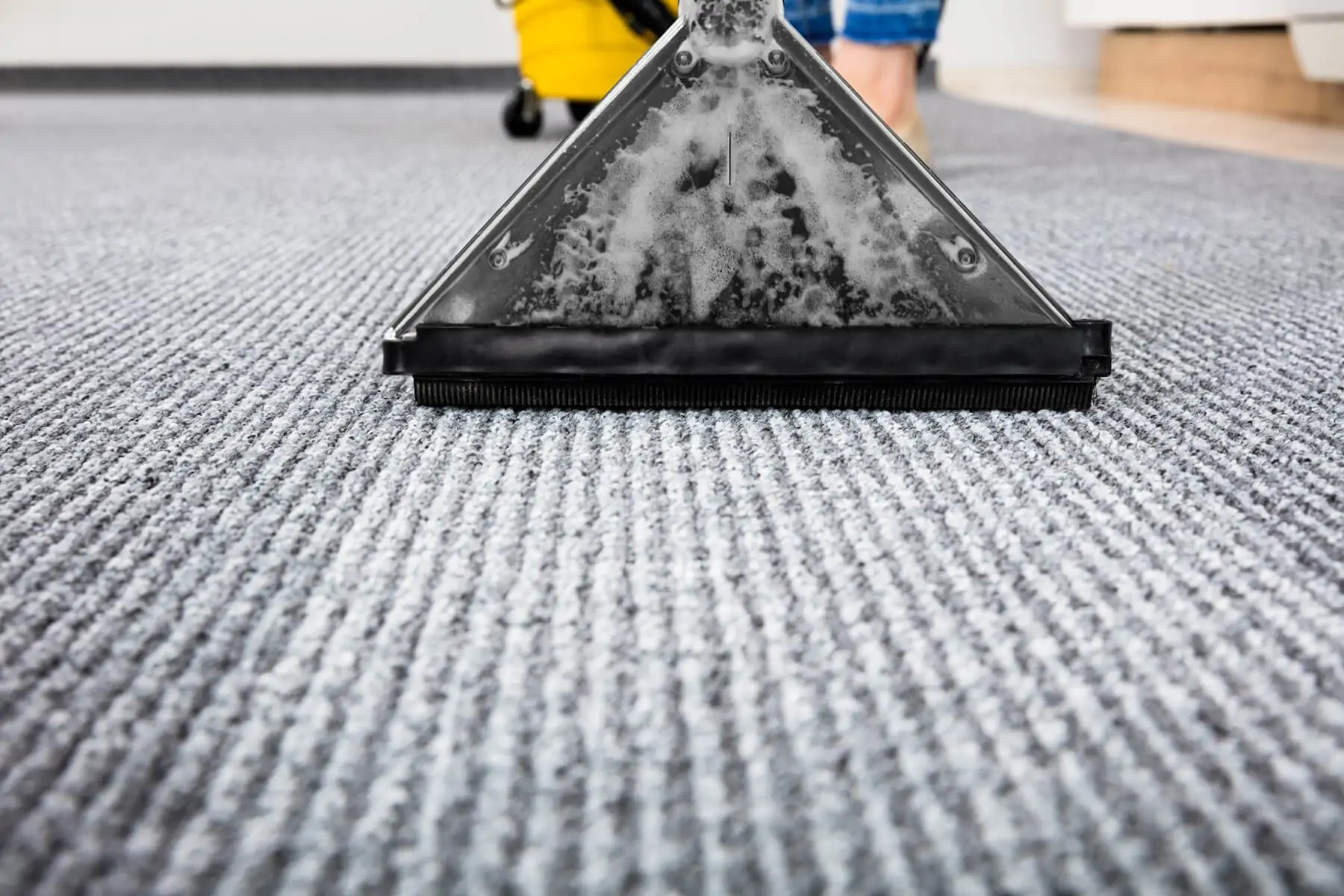 Carpet & Floor
Our carpet and floor cleaning service revitalises your surfaces, enhancing both aesthetics and hygiene.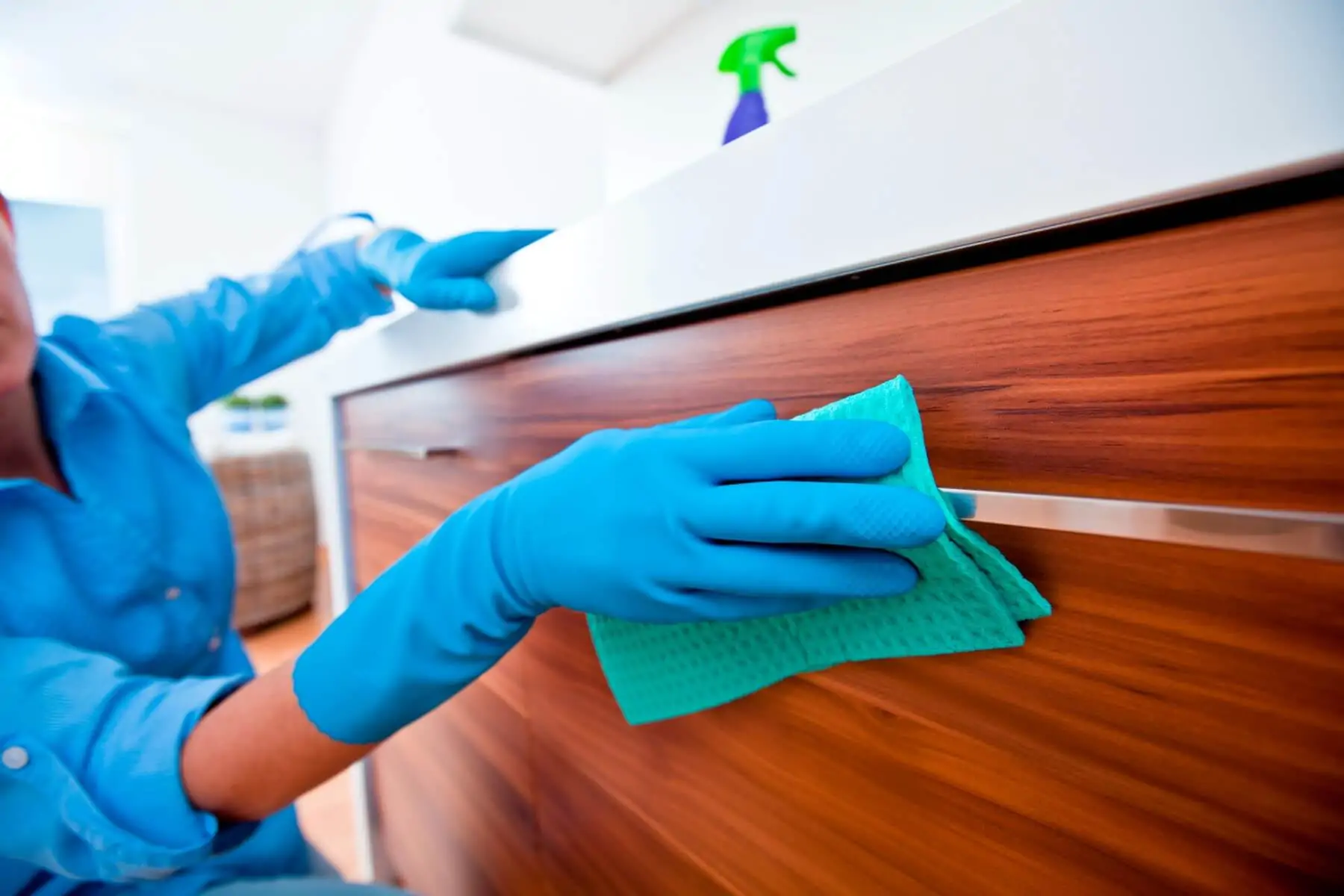 Deep Cleaning
Our deep cleaning service thoroughly refreshes your space, leaving it spotless and sanitised.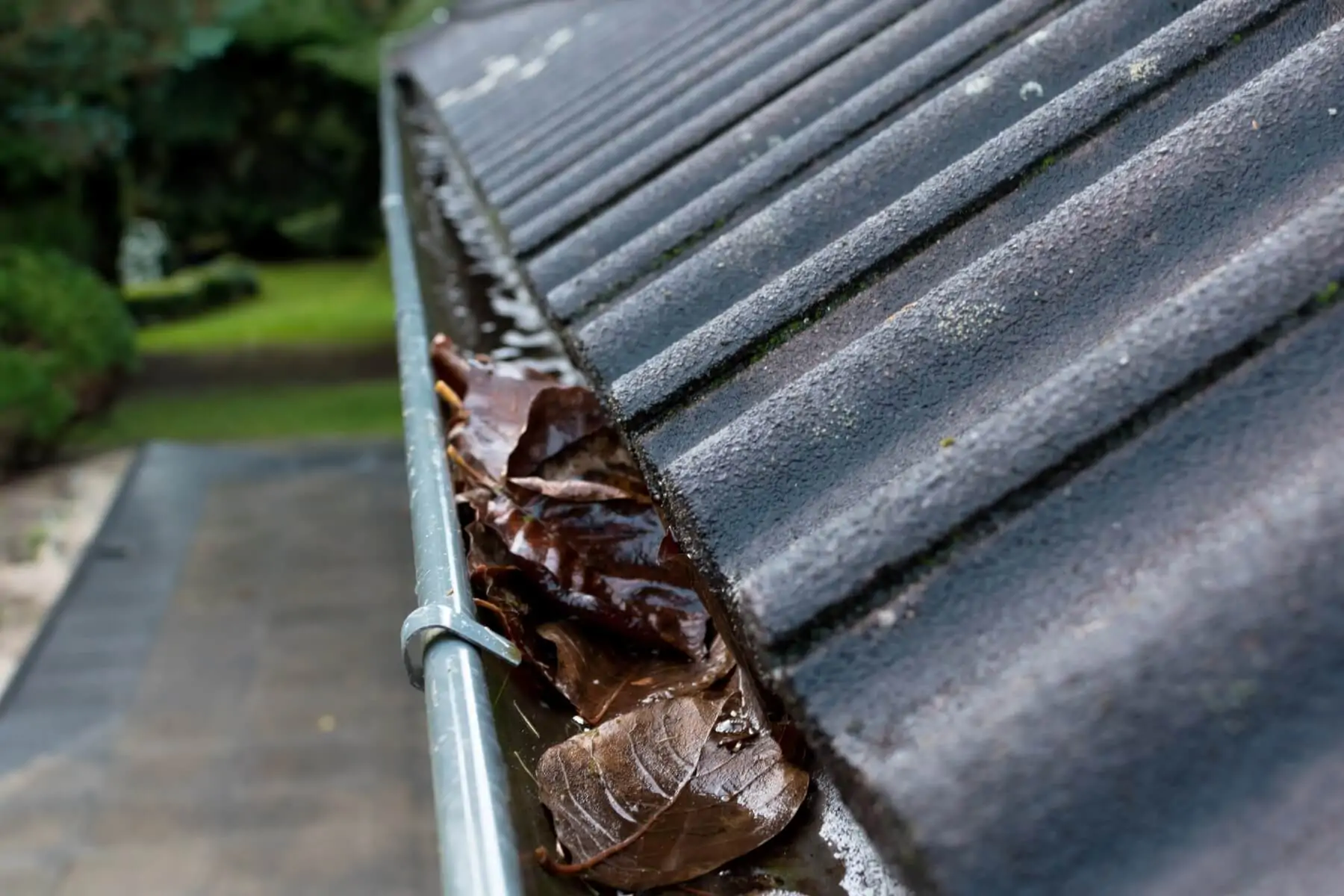 Gutter Cleaning
Our gutter cleaning service protects your property from water damage by keeping gutters clear and functional.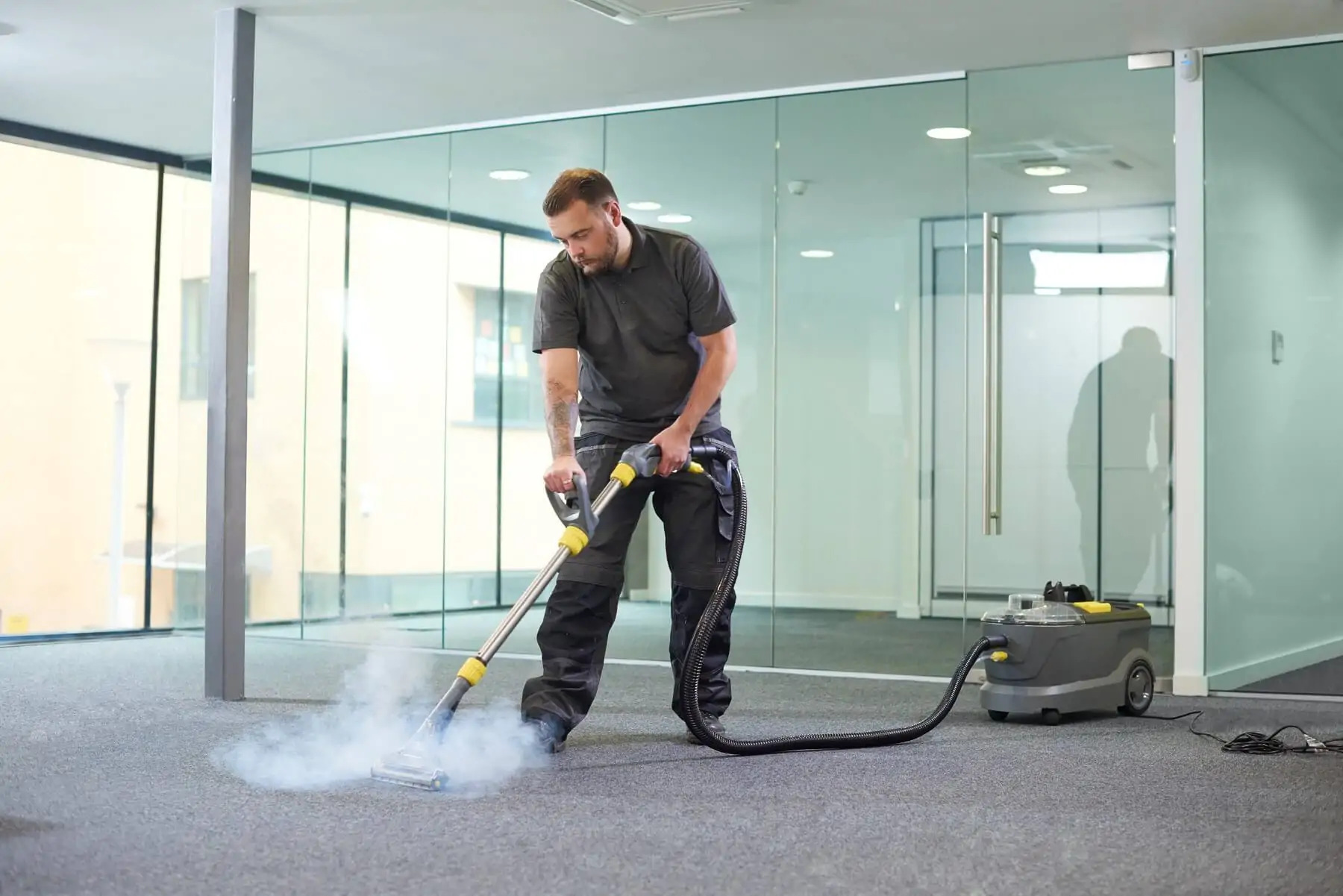 Contract Cleaning
Our contract cleaning service ensures consistent cleanliness and maintenance for your space, tailored to your needs.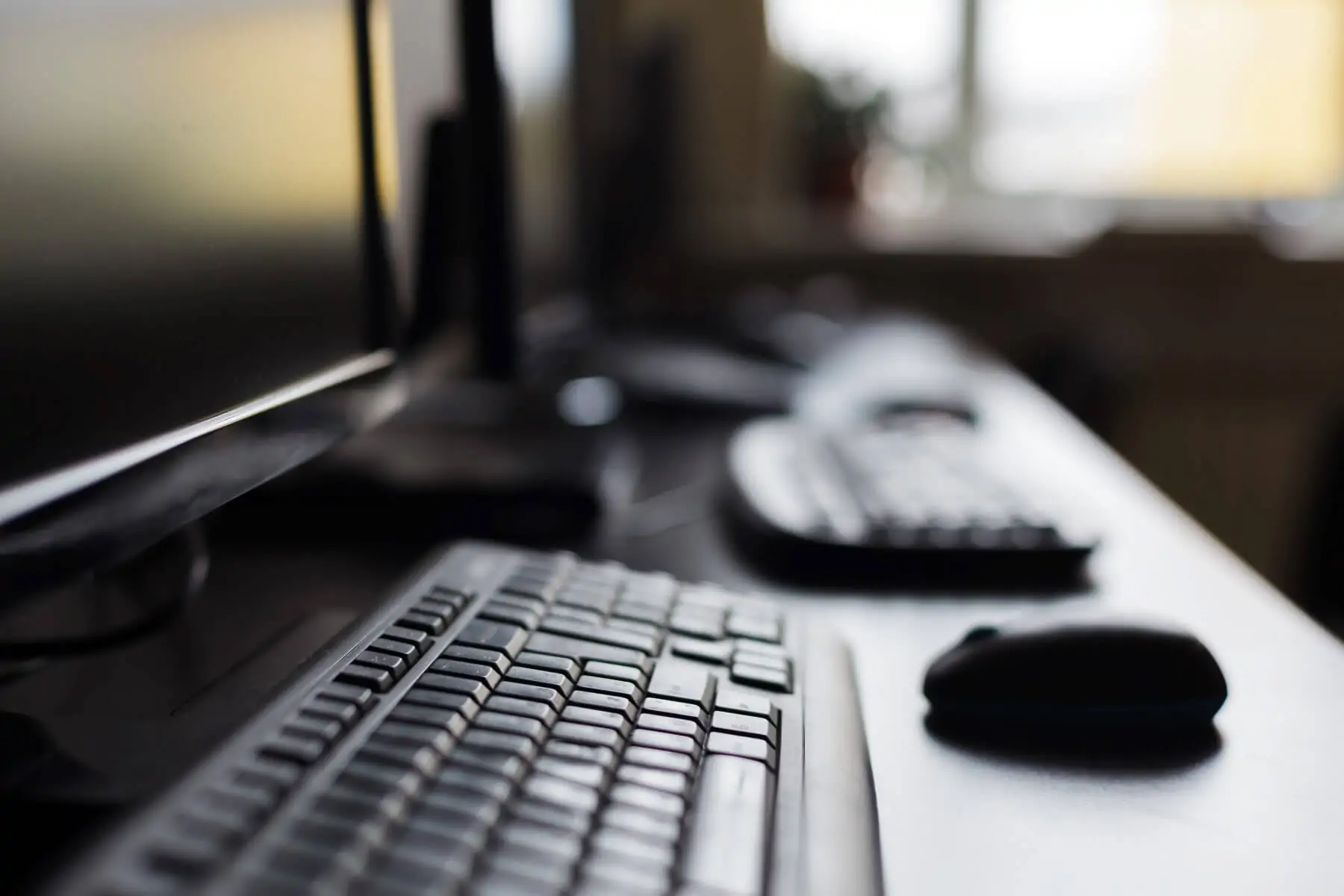 Office Cleaning
Our office cleaning services ensure a pristine and productive workspace for your team.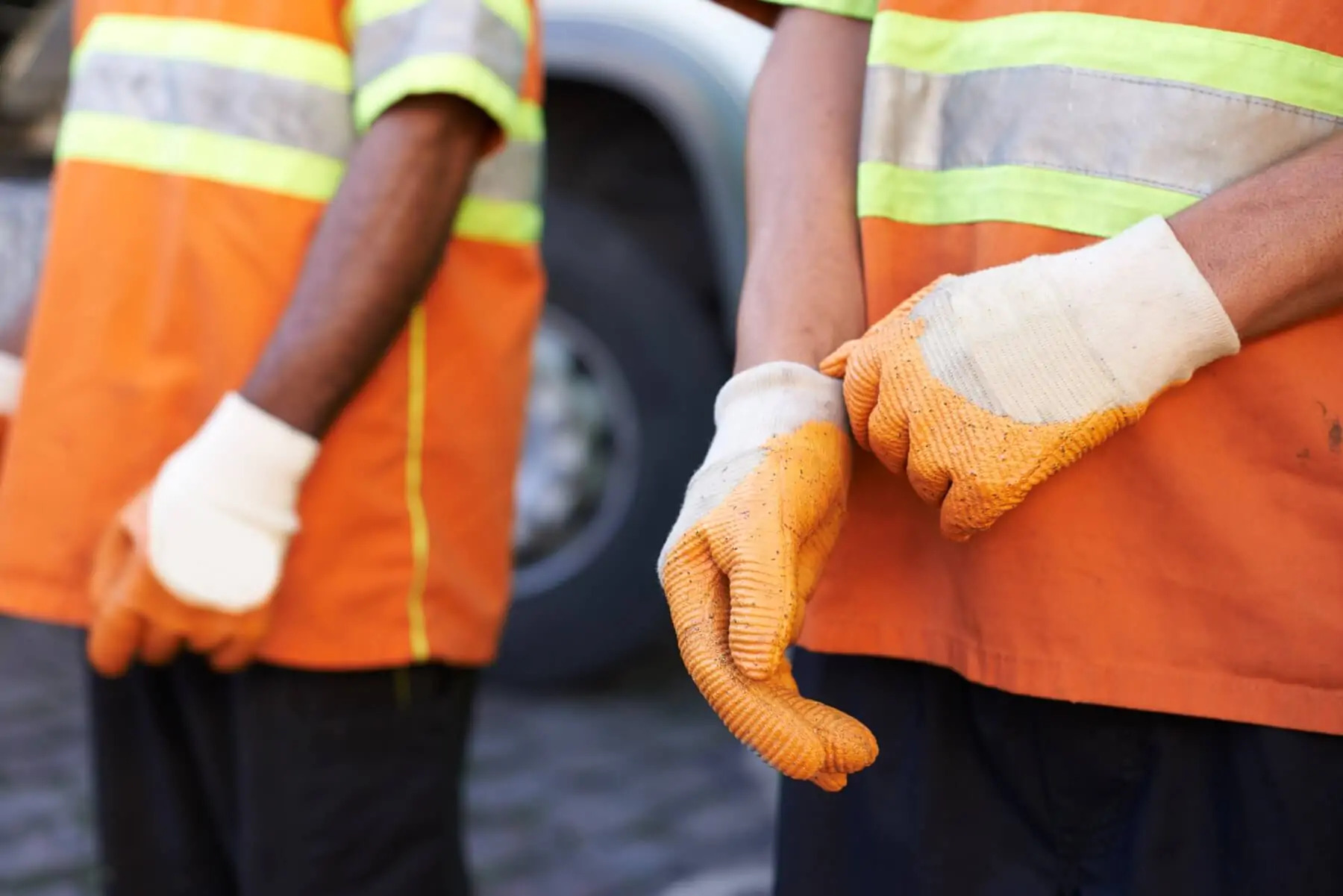 Builders Clean
Our builders cleaning services transform construction sites into immaculate and ready-to-use spaces.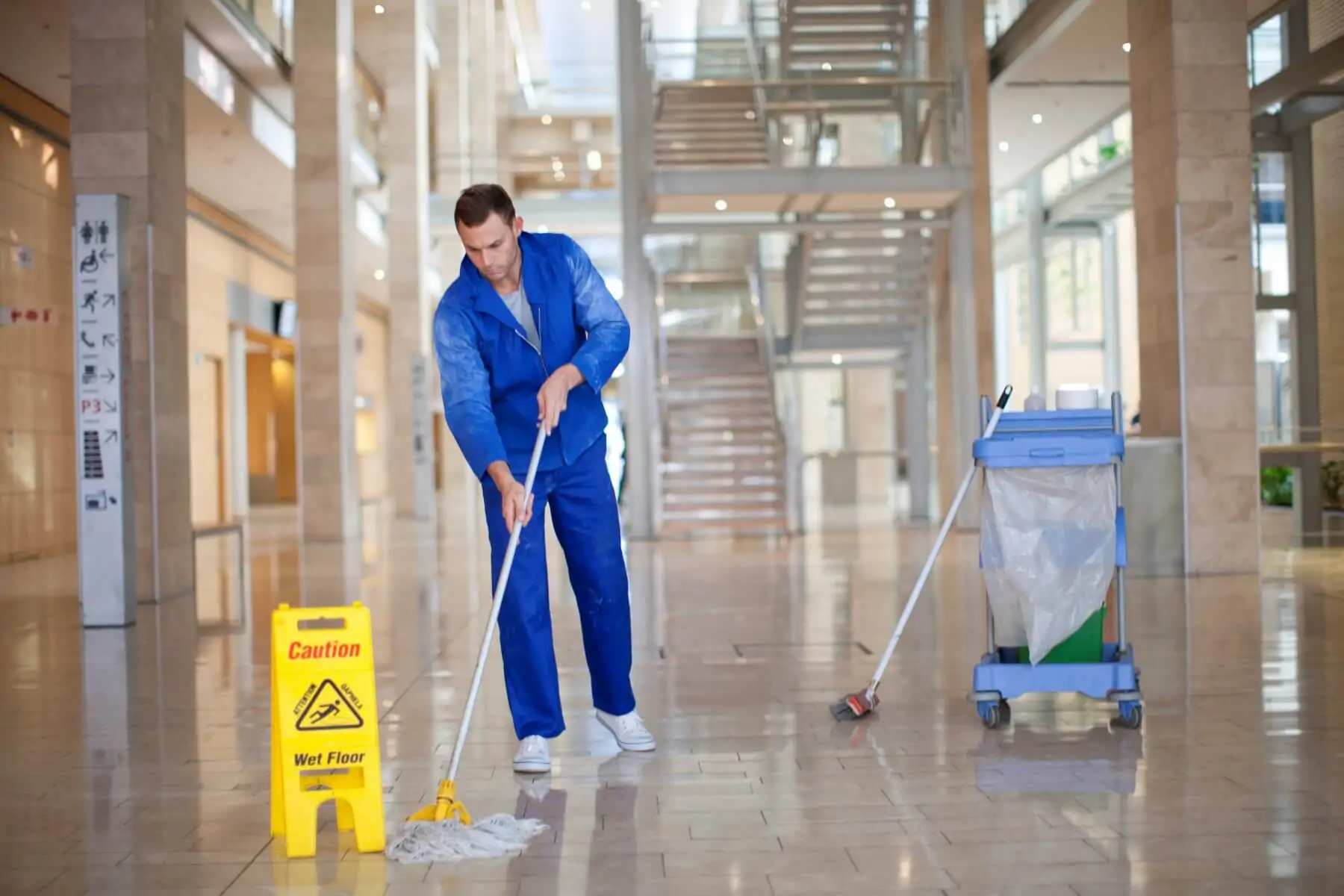 Hospital Cleaning
Our hospital cleaning services maintain the highest standards of cleanliness and hygiene for patient safety.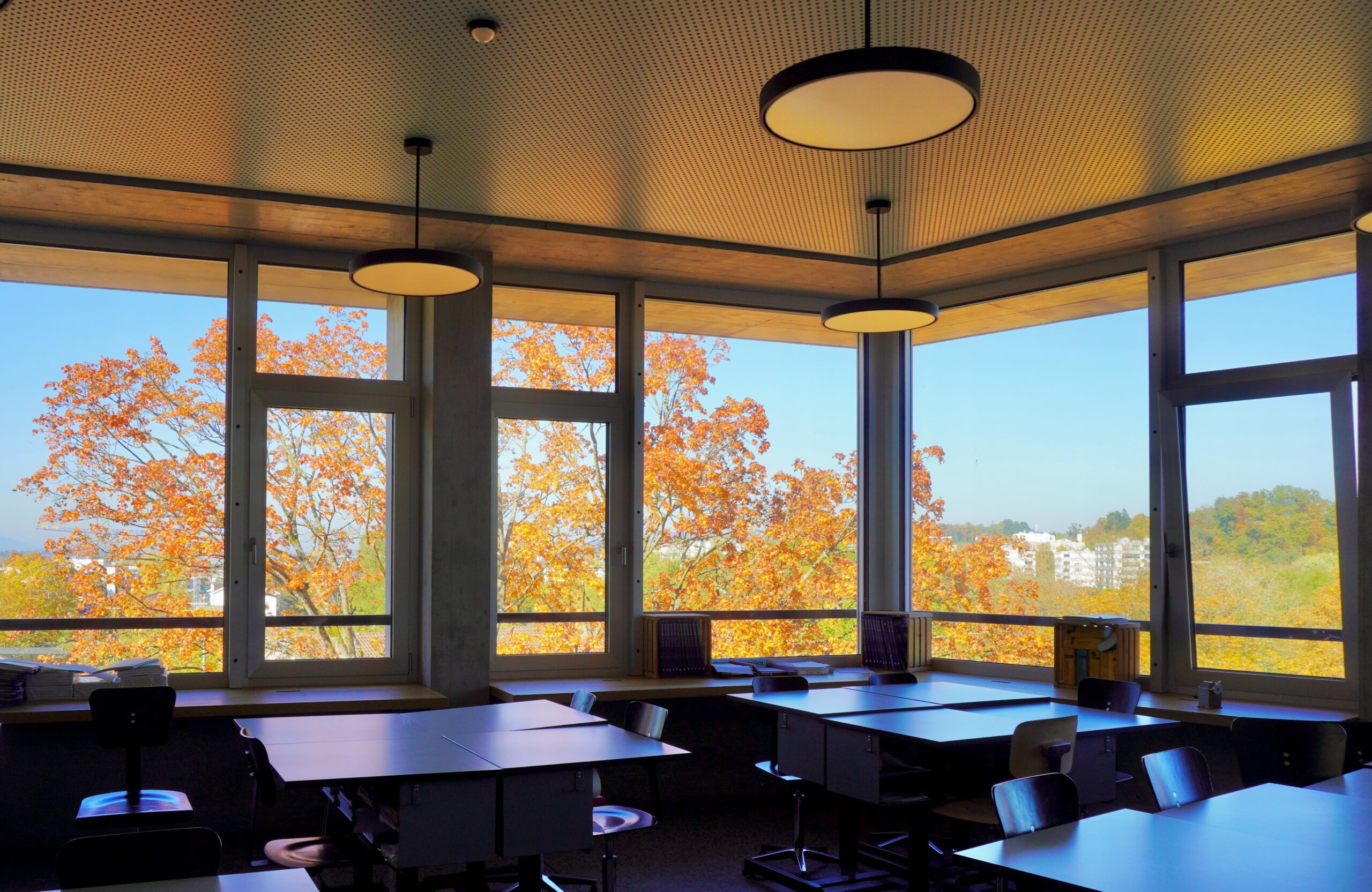 School Cleaning
Our school cleaning services create a healthy and conducive learning environment for students and staff.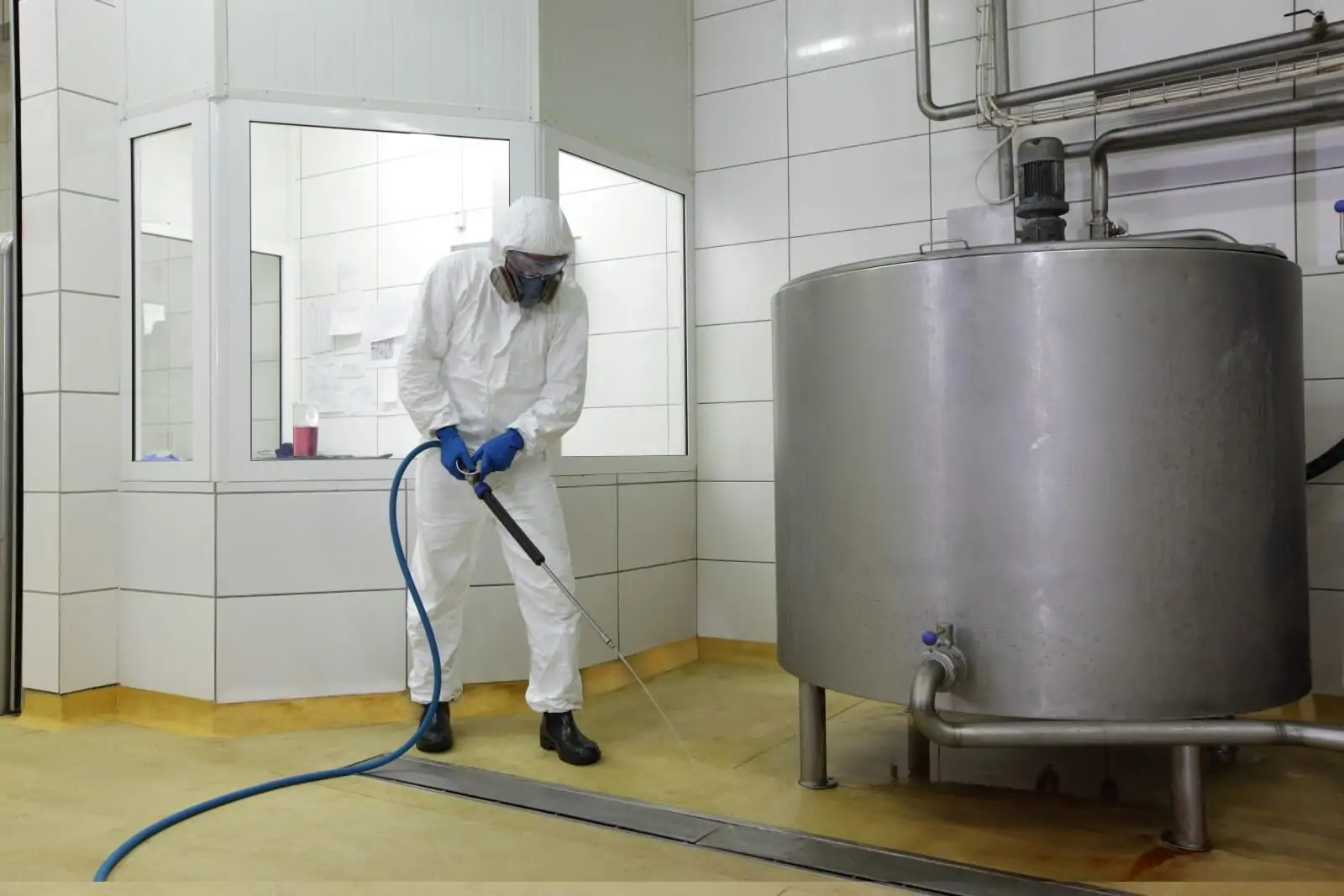 Commercial Kitchens
Commercial kitchens demand the highest standards of hygiene, cleanliness and food safety.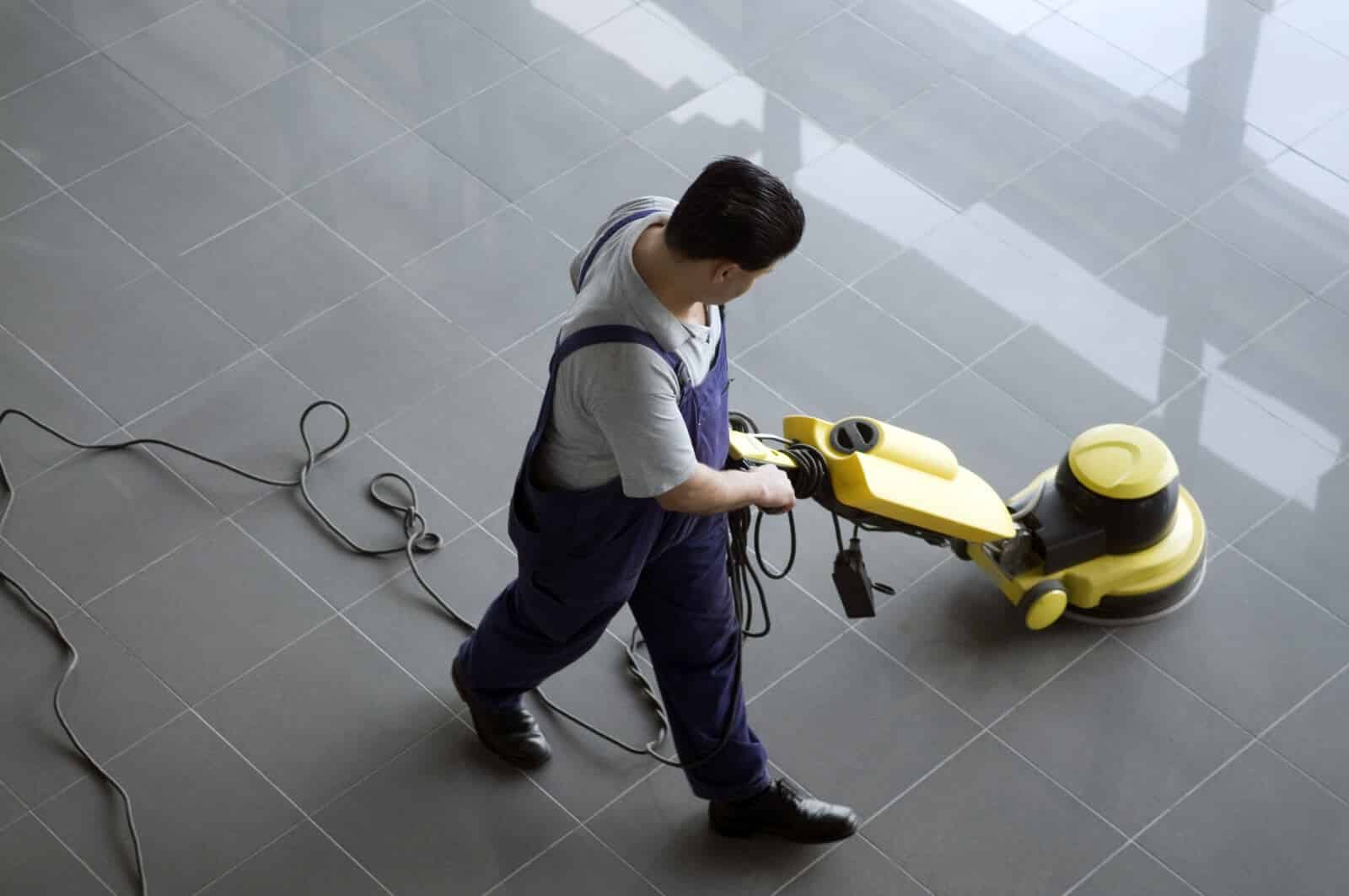 Janitorial Service
Our janitorial service ensures your workspace remains clean and well-maintained, promoting a productive atmosphere.
Cleaning services available across the West Midlands
Our commercial cleaning work can be personalised to fit your specific needs.
To obtain a free quote or discuss our services in more detail, just call us on 0800 294 2887