Professional industrial & commercial cleaning contractors in the West Midlands area.
Professional Cleaning Services
Ratcliffe Cleaning Contractors offers an extensive suite of professional cleaning services designed to cater to the diverse needs of businesses throughout Staffordshire and the West Midlands. Our specialised services span across various sectors, encompassing office, hospital, school, kitchen, builder and janitorial cleaning. All of which are meticulously tailored to meet the exacting demands of business owners.
When you entrust us with your cleaning requirements, you can rest assured that we will execute the tasks swiftly, efficiently, and with the utmost attention to safety and quality. Our clientele comprises a wide spectrum of industries, including but not limited to retail, healthcare, construction, leisure, property management, food production, and education. We take great pride in our role as commercial cleaning specialists, delivering professional cleaning solutions that you can rely upon.
Our team of cleaning professionals is not only highly trained but also deeply committed to staying abreast of the latest cleaning techniques and utilising state-of-the-art equipment available in the market. Our repertoire of services encompasses a broad spectrum, including deep cleaning, graffiti removal, doff steam cleaning, end of lease cleaning, gutter cleaning and window cleaning, among others.
At Ratcliffe Cleaning Contractors, we stand wholeheartedly behind your business, recognising that our commercial cleaning services play a pivotal role in ensuring your company presents a pristine and welcoming image to customers, suppliers, and visitors alike. If your quest is for a commercial cleaning partner that doesn't just deliver cleanliness but prioritizes the hygiene and well-being of your premises, then we are the ideal choice for your needs.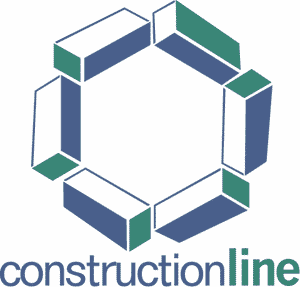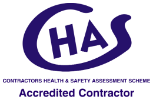 Request Your Free Cleaning Quote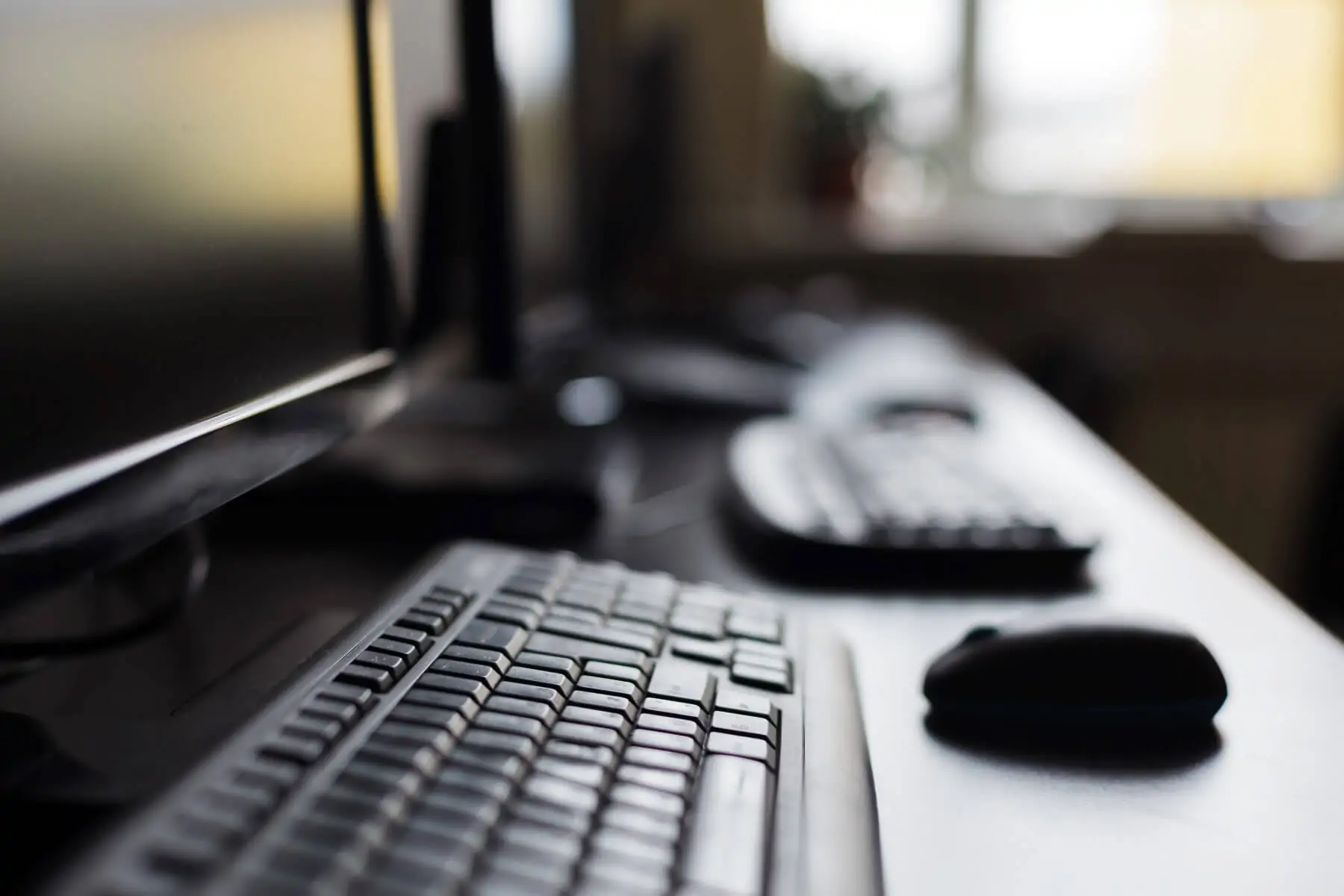 Office Cleaning
Our office cleaning services ensure a pristine and productive workspace for your team.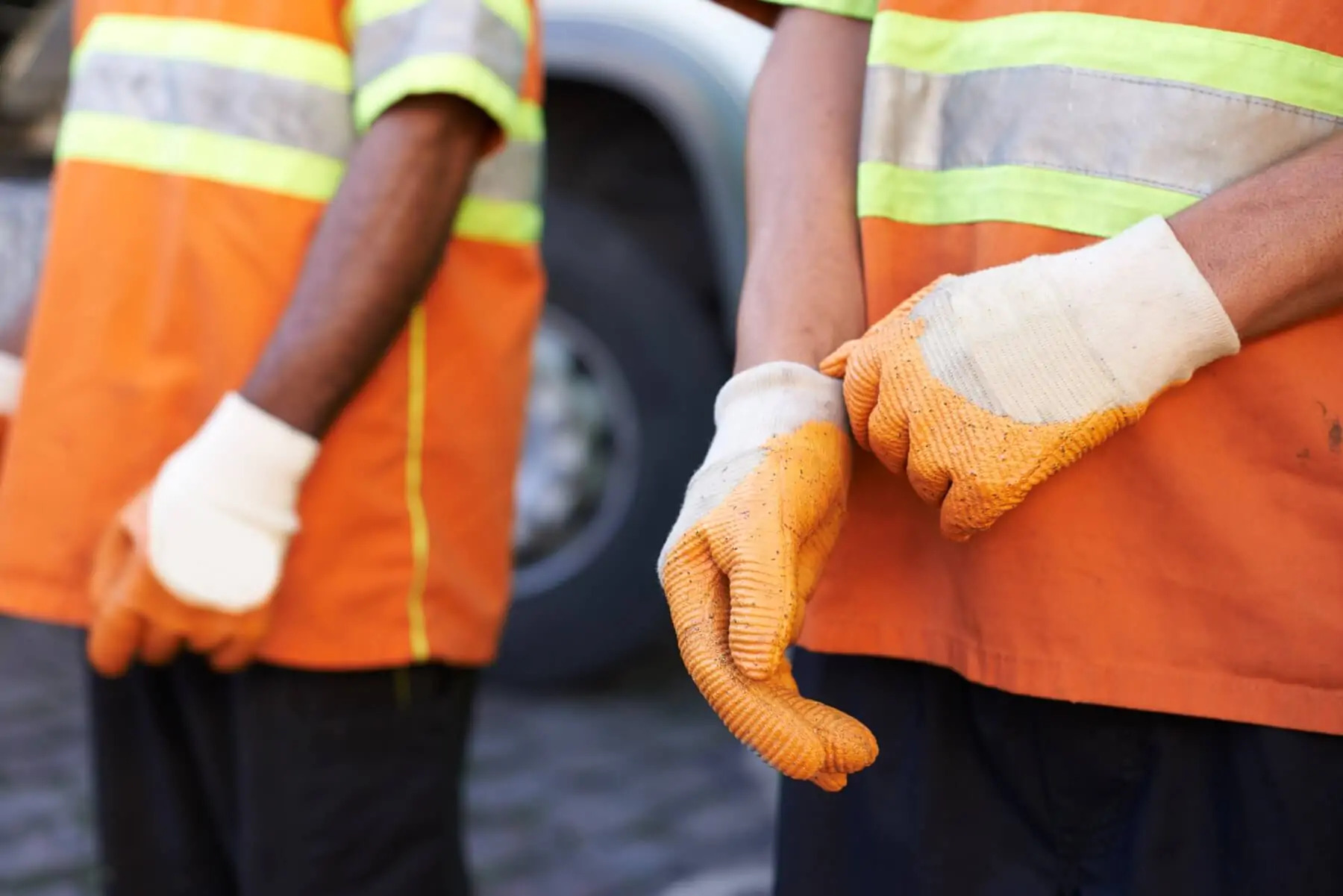 Builders Clean
Our builders cleaning services transform construction sites into immaculate and ready-to-use spaces.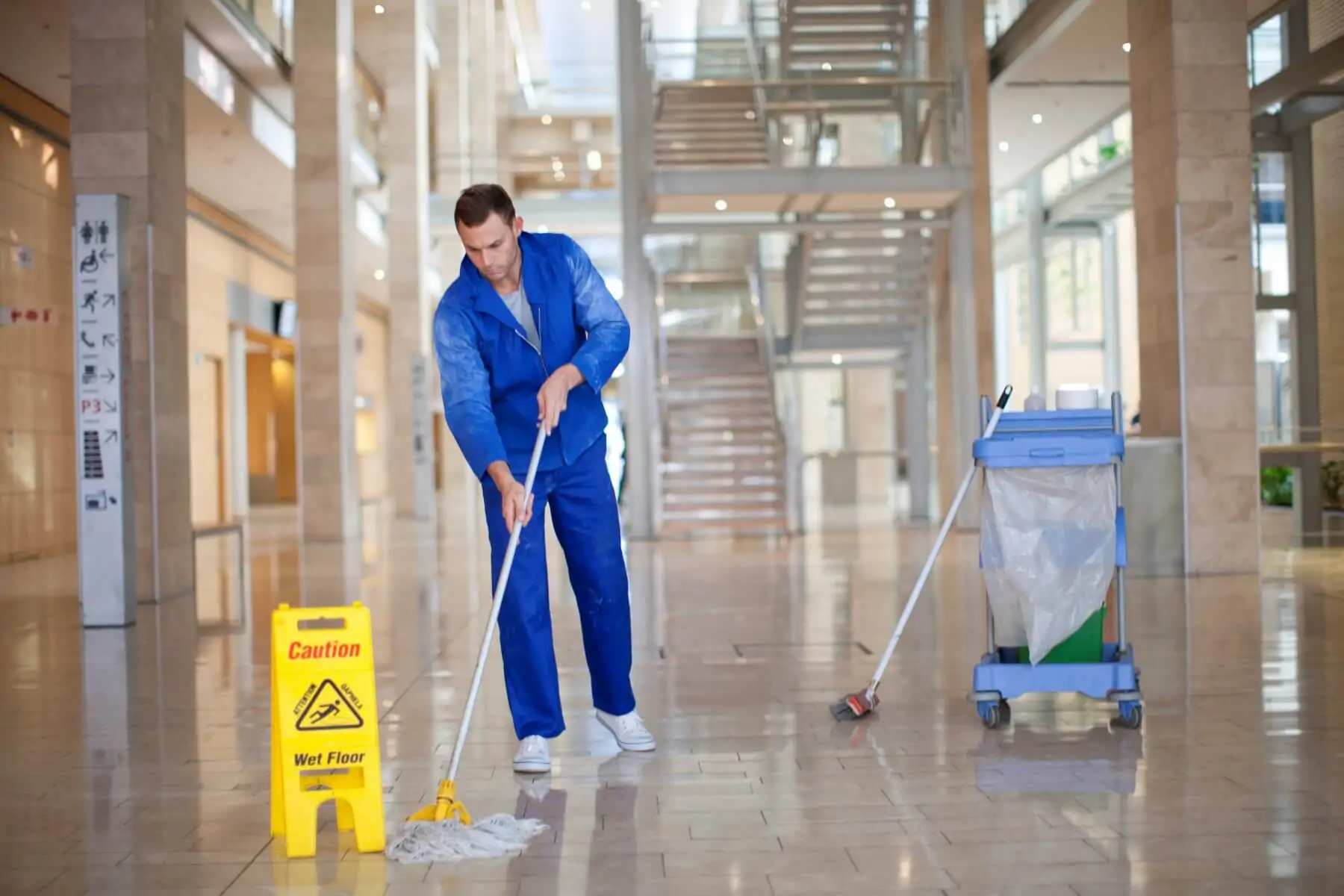 Hospital Cleaning
Our hospital cleaning services maintain the highest standards of cleanliness and hygiene for patient safety.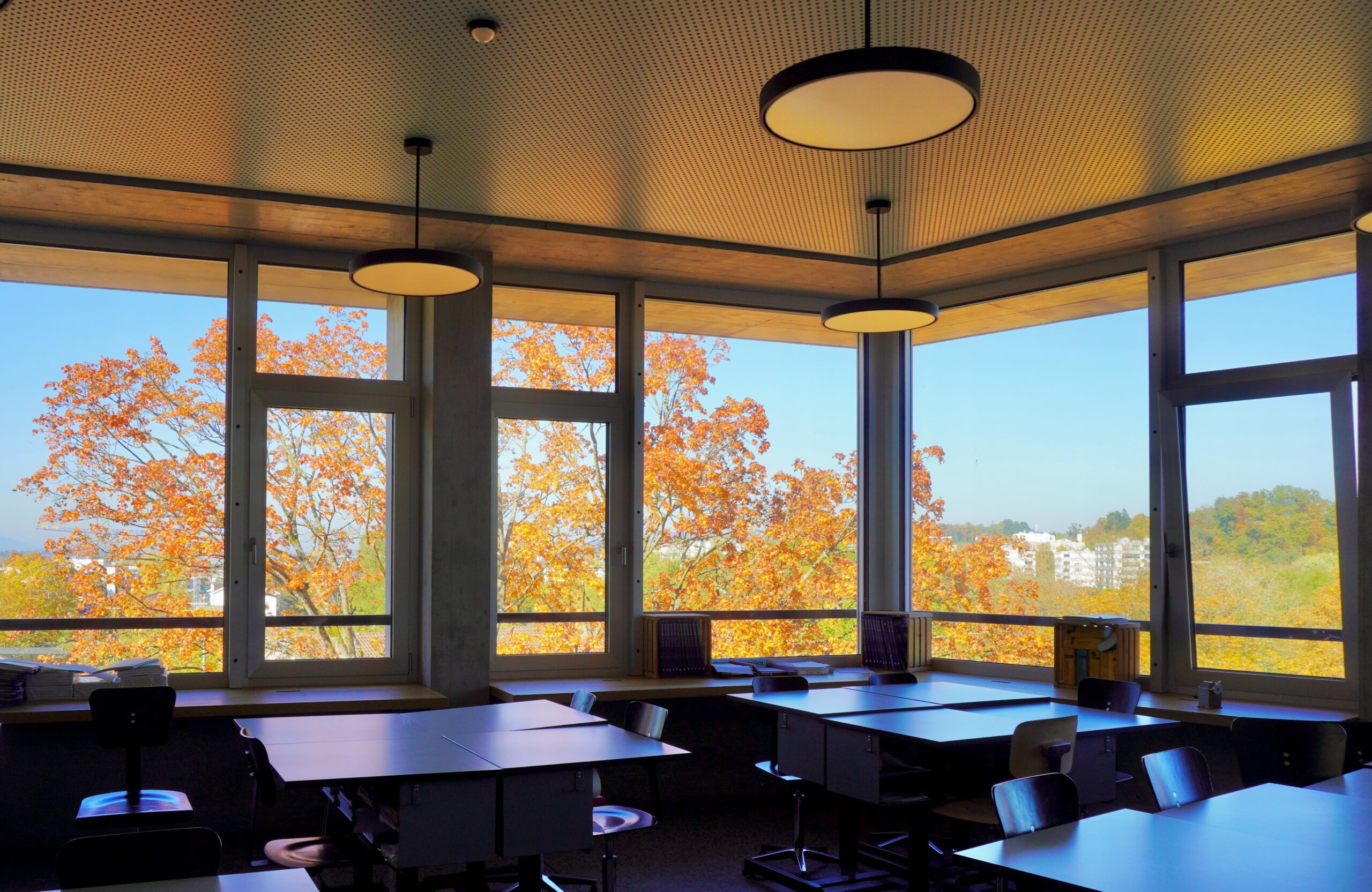 School Cleaning
Our school cleaning services create a healthy and conducive learning environment for students and staff.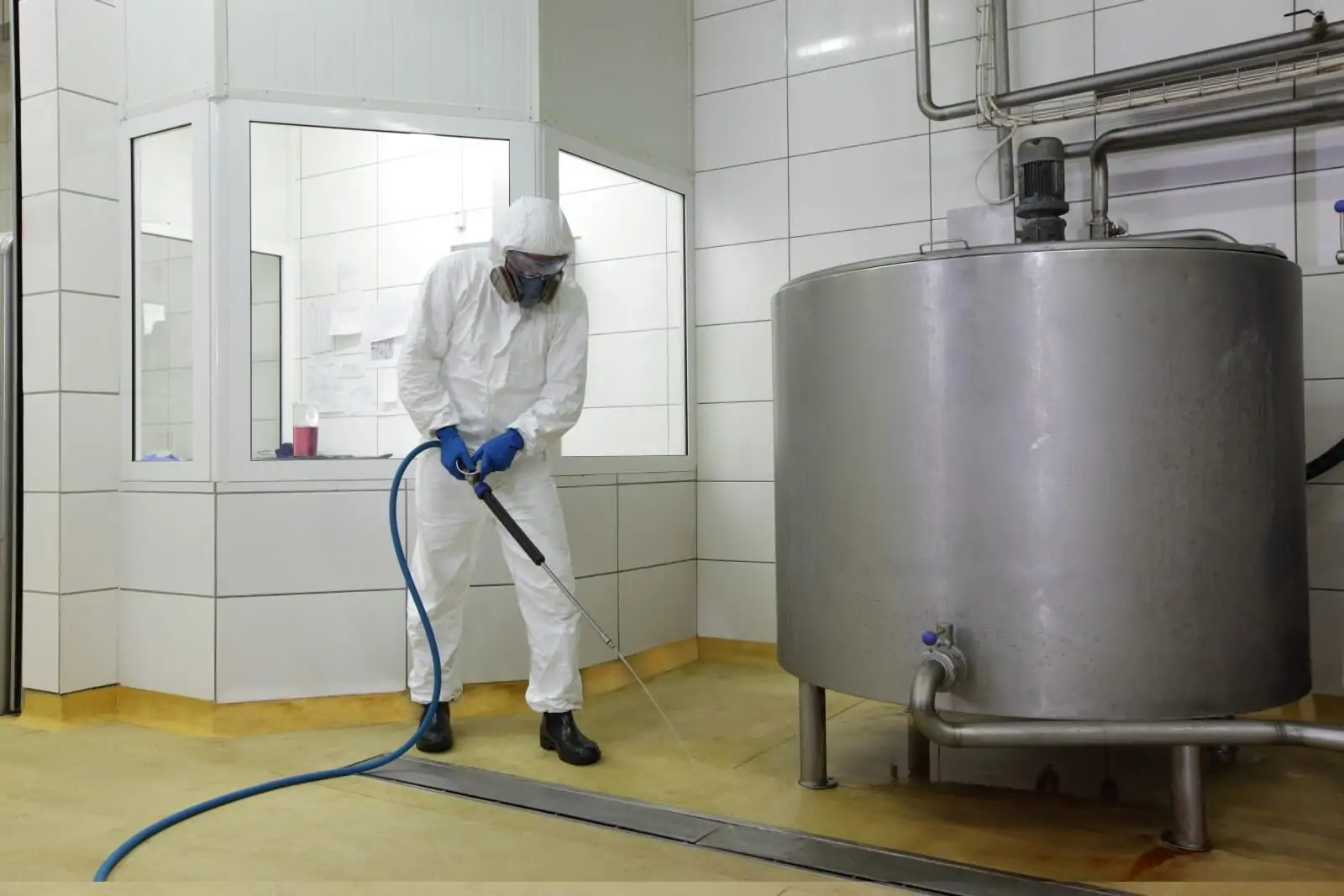 Commercial Kitchens
Commercial kitchens demand the highest standards of hygiene, cleanliness and food safety.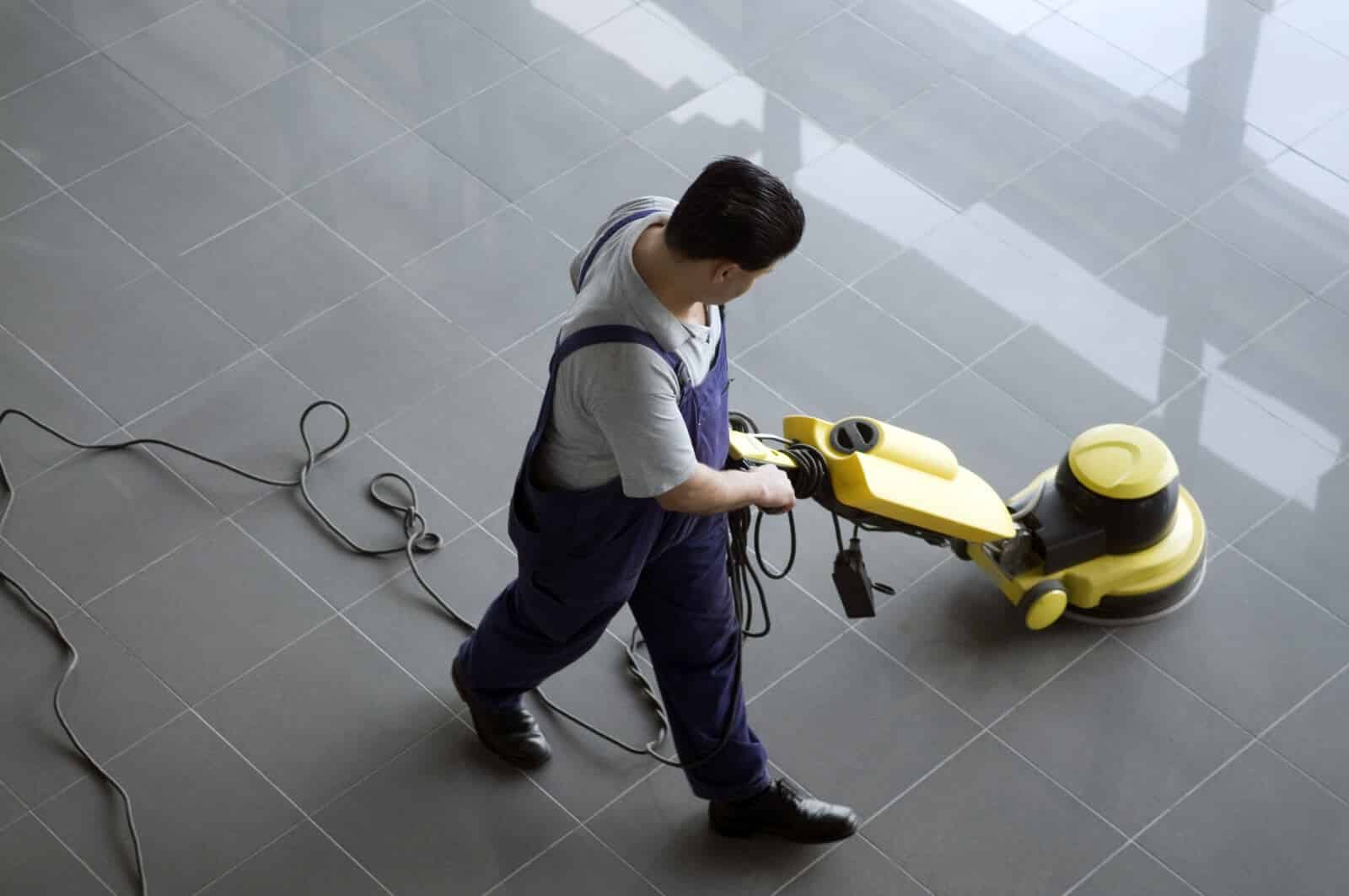 Janitorial Service
Our janitorial service ensures your workspace remains clean and well-maintained, promoting a productive atmosphere.
Our commercial cleaning work can be personalised to fit your specific needs.
To obtain a free quote or discuss our services in more detail, just call us on 0800 294 2887.
Standard Cleaning Services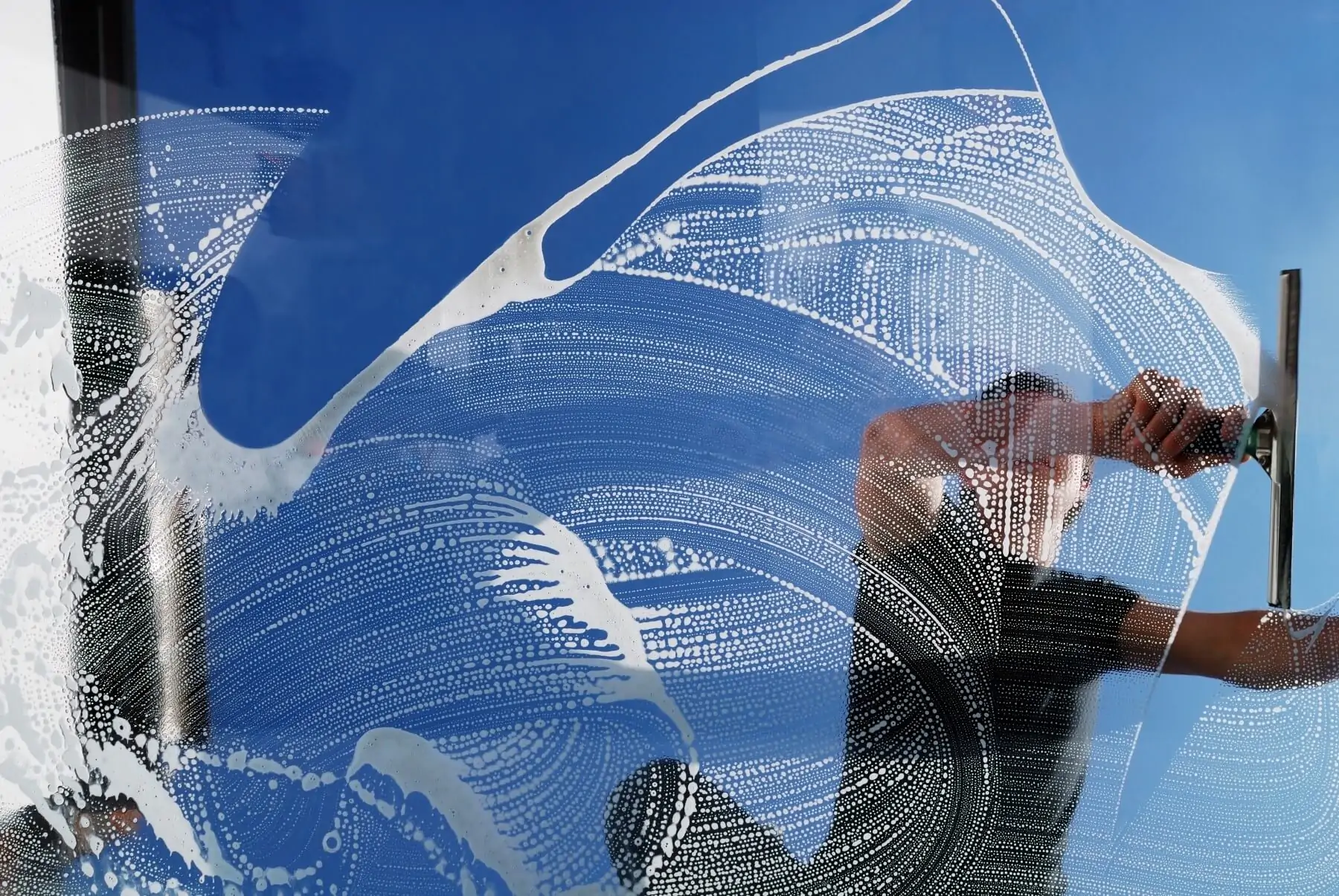 Window Cleaning
Our window cleaning service leaves your windows sparkling, allowing natural light to brighten your space.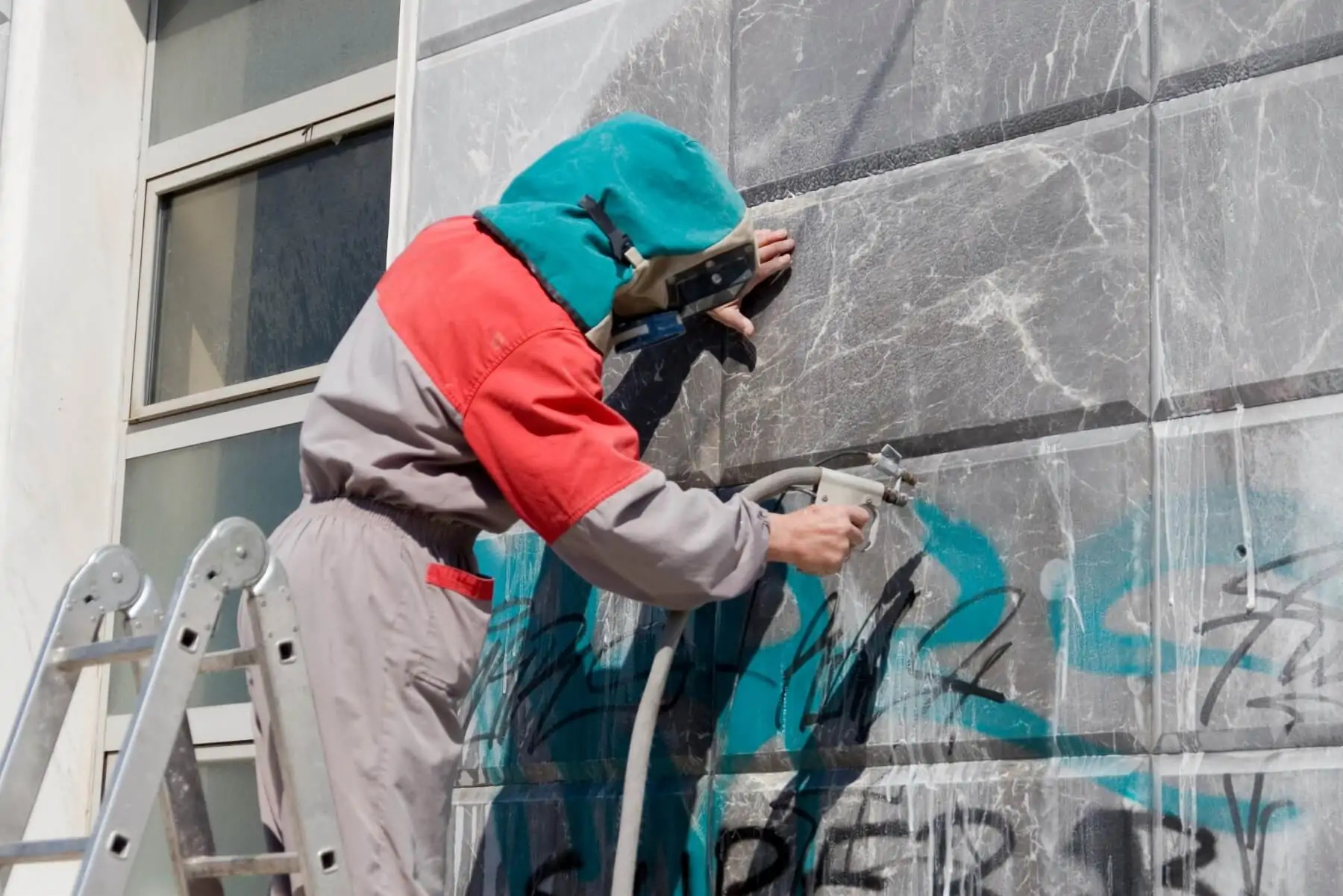 Graffiti Removal
Harnessing state-of-the-art cleaning equipment and effective chemical solutions to combat stubborn graffiti marks.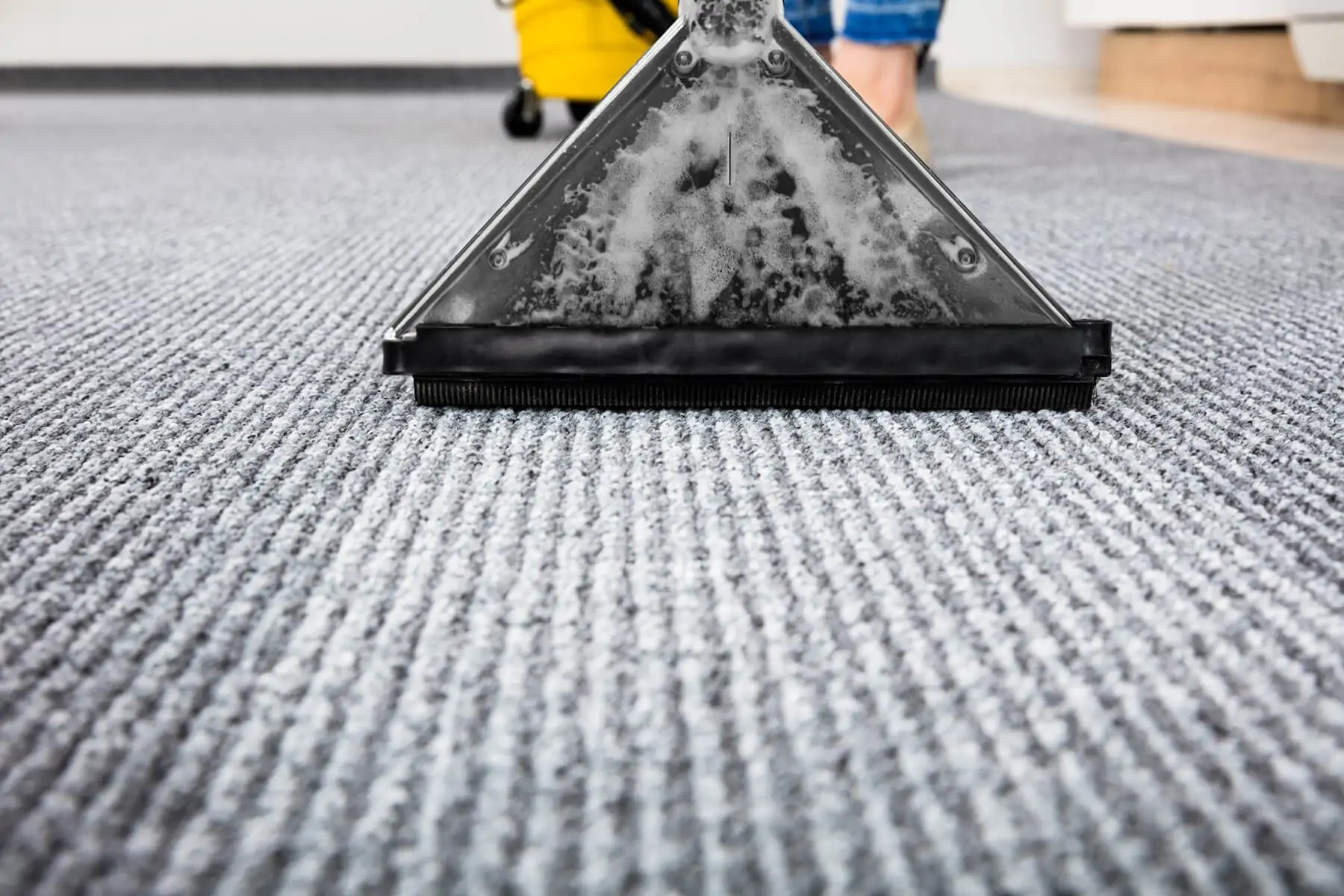 Carpet & Floor
Our carpet and floor cleaning service revitalises your surfaces, enhancing both aesthetics and hygiene.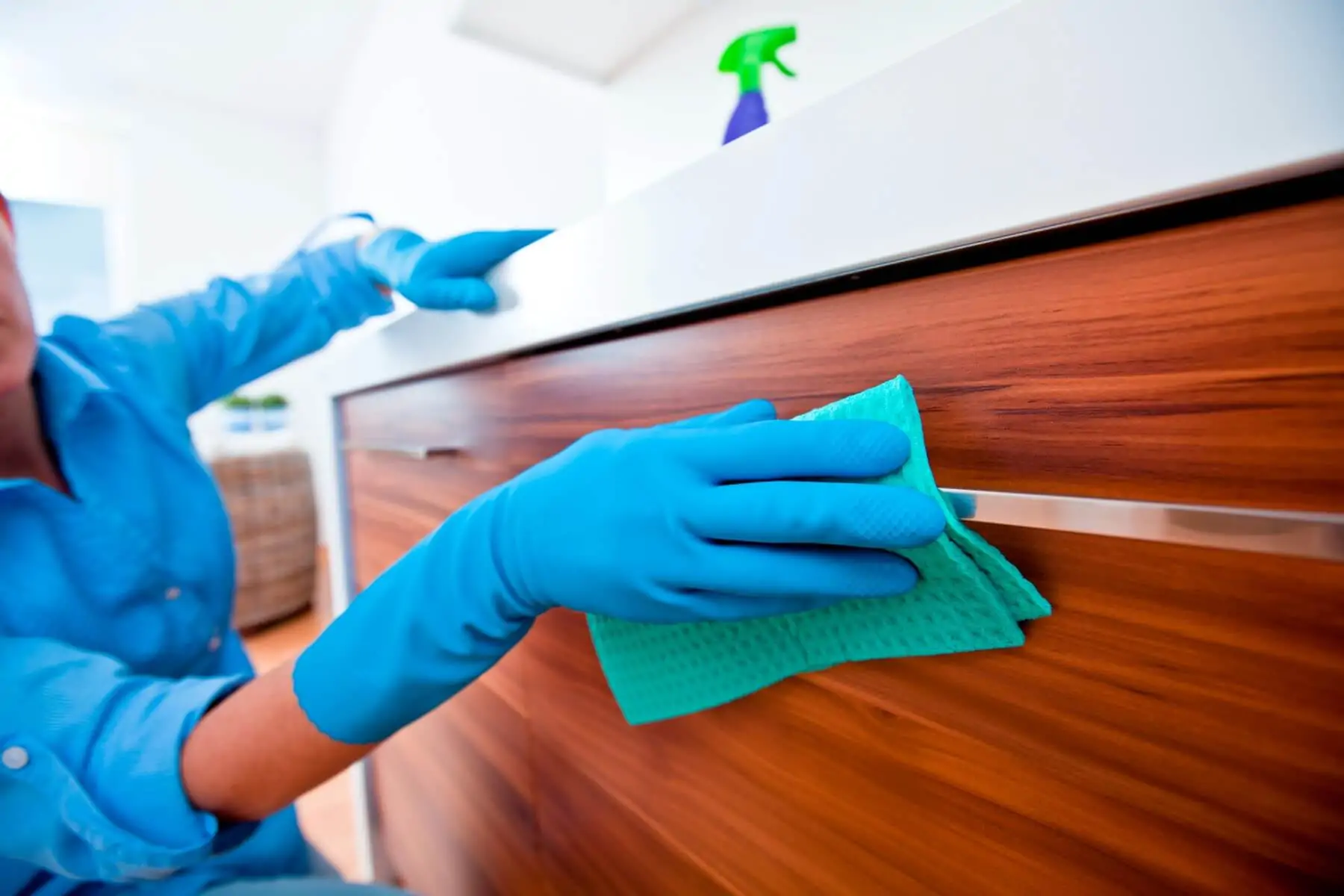 Deep Cleaning
Our deep cleaning service thoroughly refreshes your space, leaving it spotless and sanitised.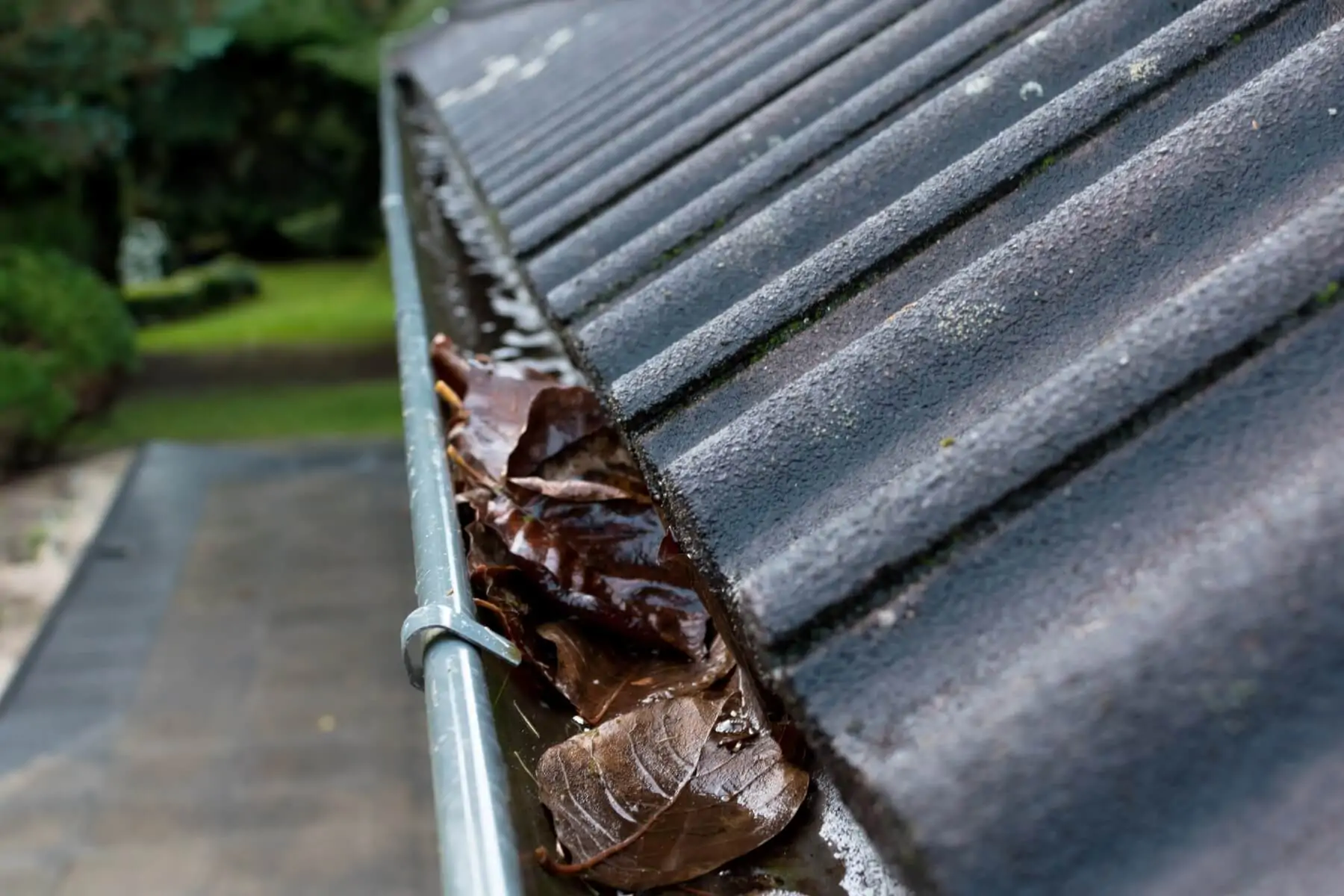 Gutter Cleaning
Our gutter cleaning service protects your property from water damage by keeping gutters clear and functional.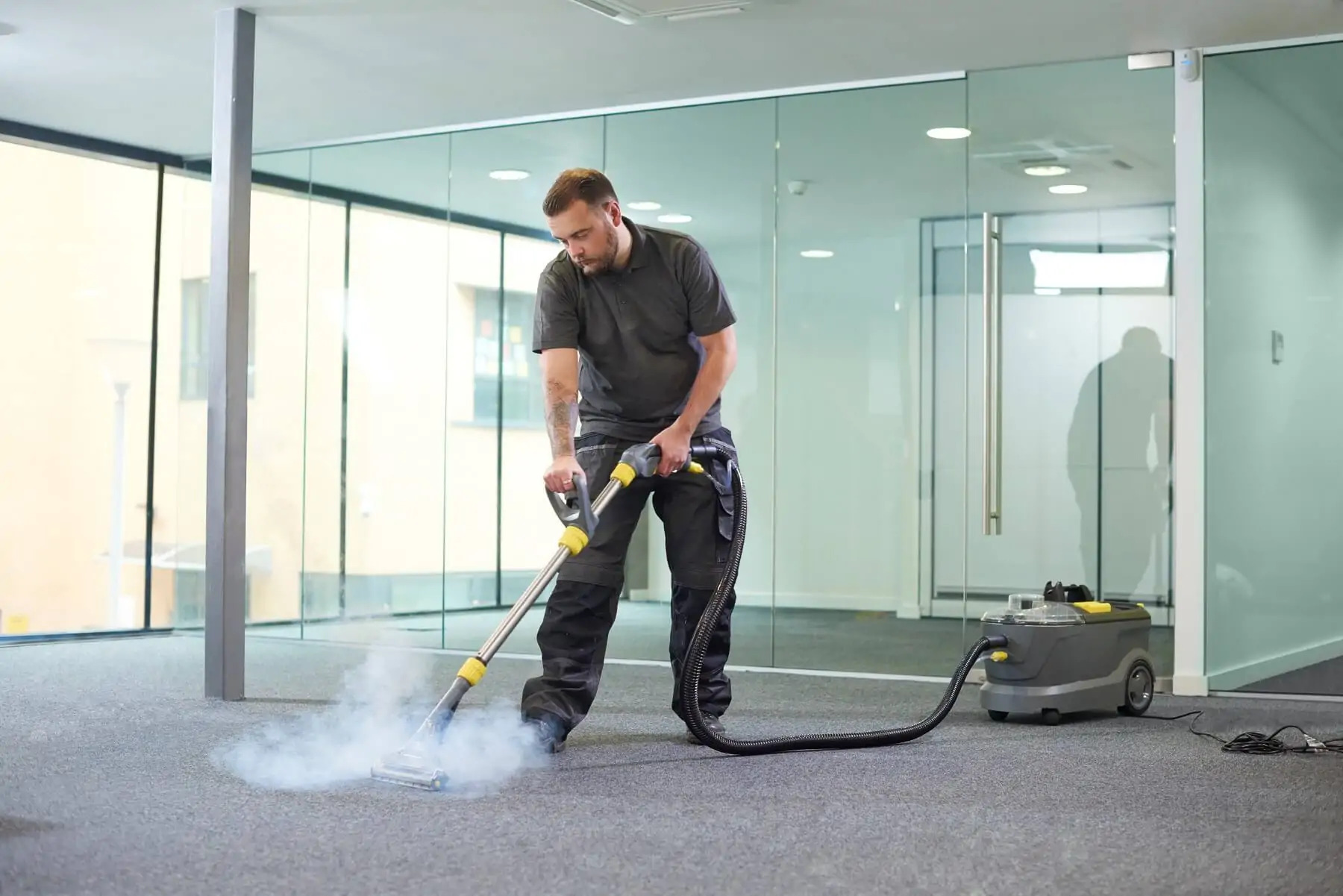 Contract Cleaning
Our contract cleaning service ensures consistent cleanliness and maintenance for your space, tailored to your needs.
Cleaning Contractors You Can trust.
With a quarter-century of expertise in the cleaning industry, Ratcliffe Cleaning stands as the seasoned local authority you can place your trust in. Our extensive presence spans across the region, boasting six strategically situated offices in key areas, including
Birmingham
,
Cannock
,
Coventry
,
Stoke
,
West Bromwich
and
Wolverhampton
.
Our rich experience and comprehensive regional coverage make us the go-to choice for all your cleaning needs. Whether it's office spaces, healthcare facilities, educational institutions, or any other commercial setting, Ratcliffe Cleaning has the knowledge and local insight to deliver top-notch cleaning services that align perfectly with your requirements.
To delve deeper into the spectrum of our commercial cleaning solutions and discover how we can elevate the cleanliness and hygiene of your premises, we invite you to explore our offerings further. Your satisfaction and the cleanliness of your environment are our utmost priorities, and we're here to make a positive difference in your business spaces.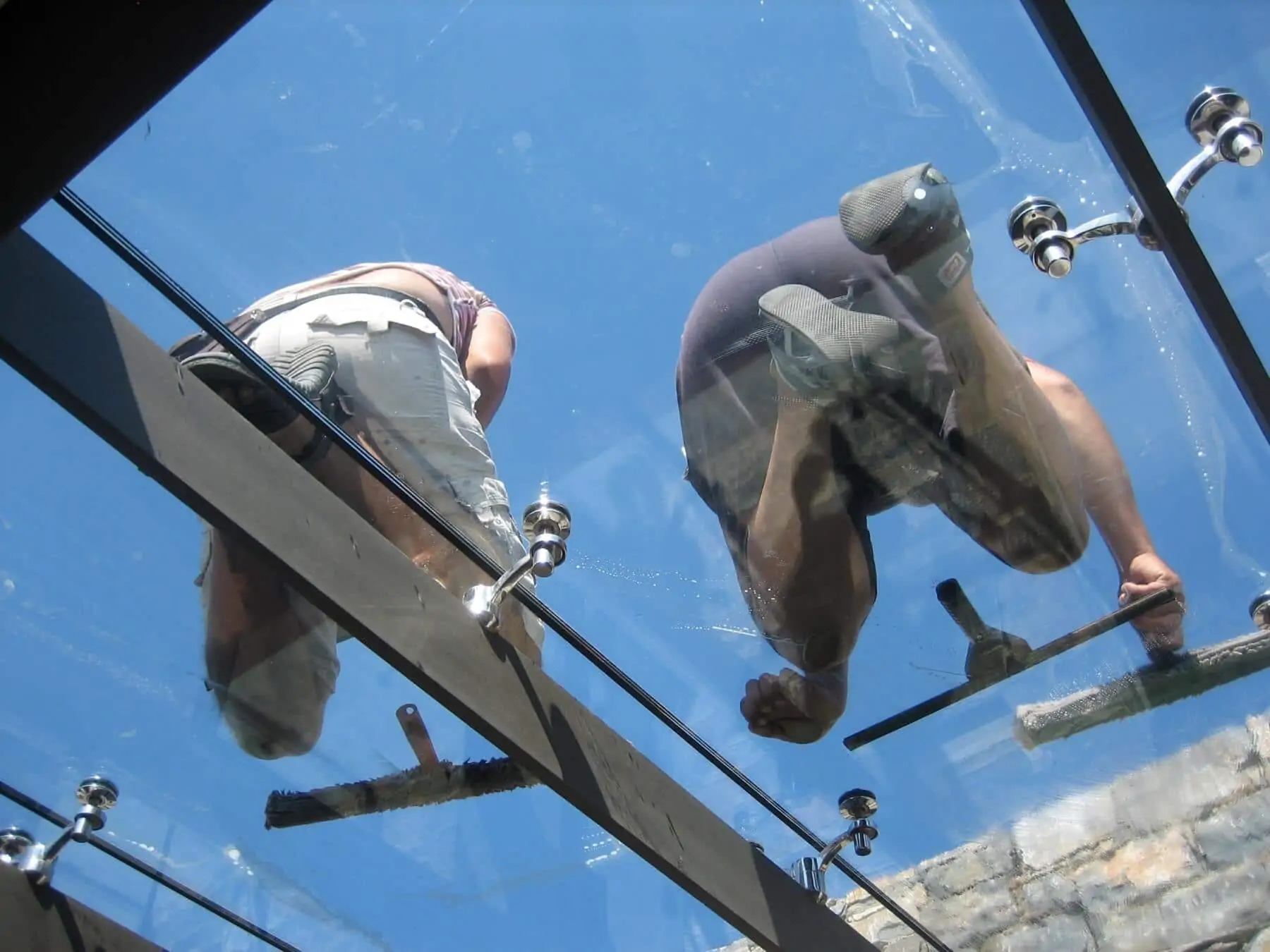 Cleaning services available across the West Midlands
Our commercial cleaning work can be personalised to fit your specific needs.
To obtain a free quote or discuss our services in more detail, just call us on 0800 294 2887