Commercial Cleaning Services
Professional industrial & commercial cleaning services
in the West Midlands area.
Leading commercial cleaning contractors
Ratcliffe Cleaning offers a comprehensive range of commercial cleaning services designed to fit the needs of business owners across Staffordshire & the West Midlands
With over twenty years of experience and six office locations across the region. This allows us to provide professional and highly effective commercial cleaning services to Birmingham, Cannock, Coventry, Stoke, West Bromwich, and Wolverhampton. From builders cleans, office cleaning, janitorial services, jet pressure washing to carpet cleaning, you can count on us to get the job done quickly, efficiently and safely.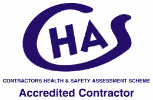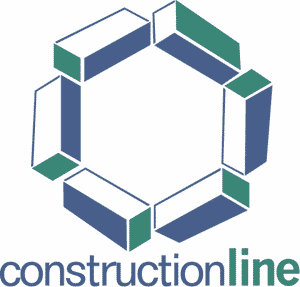 Comprehensive, bespoke industrial cleaning services
At Ratcliffe Cleaning, we know that no two workplaces are the same. That is why we go above and beyond to ensure that our industrial cleaning services are bespoke to each and every client. We give you the flexibility to choose which services you need, how often you need them, and when you want us to carry out the job. It's a commercial cleaning service that is as unique as you are.
For a free site survey, appraisal or quote, call our friendly team on 0800 294 2887 or email sales@ratcliffe-cleaning.co.uk
Office cleaning services available across the West Midlands
Our commercial cleaning approach: What sets us apart?
At Ratcliffe Cleaning, we are proud to stand out from the crowd.
While most industrial cleaning companies provide just one or two core services, we offer a fully comprehensive commercial cleaning service. Each and every one of our technicians is highly trained in the most modern cleaning techniques and uses the best equipment and materials available on the market. You can rest assured that no matter what service you require, every job will be carried out to a truly exceptional standard. For flexible, friendly and fully personalised cleaning, you can rely on Ratcliffe Cleaning.
Find out more about our cleaning services.
Our commercial office cleaning work can be personalised to fit your specific needs.
To obtain a free quote or discuss our services in more detail, just call us on 0800 294 2887.