Ratcliffe Cleaning Contractors
Professional industrial & commercial cleaning contractors
in the West Midlands area.
Commercial Cleaning Services
Ratcliffe Cleaning Contractors provide a comprehensive range of office and commercial cleaning services to meet business owners' demands throughout Staffordshire and the West Midlands.
You can trust us to get the job done quickly, efficiently, safely, and to the highest standards. We work with businesses across many industries and sectors, including retail, healthcare, construction, leisure, property management, food production, and education. We are proud to be commercial cleaning specialists offering professional cleaning services that you can rely on.
Our highly trained and dedicated cleaning technicians are trained on the latest cleaning techniques and use the best equipment available on the market.
We stand 100% behind your business, with our commercial cleaning ensuring your company presents its best image to customers, suppliers, and visitors. If you are looking for a commercial cleaning company that delivers not just clean but hygienically clean premises, then we are your ideal partner.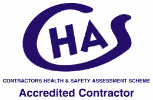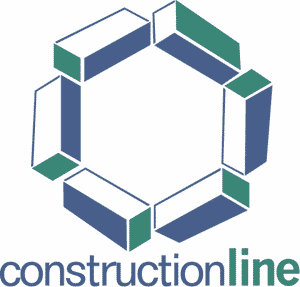 Tailored Cleaning Services
We are fully aware that no two workplaces are the same and go above and beyond to offer bespoke commercial cleaning services to meet your precise needs. We provide regular cleaning, and one-off specialist cleaning as required.
Ratcliffe Cleaning are commercial cleaning specialists who give you the flexibility to choose the services you need at the frequency that they are required. With a personalised solution, you get excellent value for money, and your business cleaning is aligned to your operation and carried out at a time that suits you.
For a free site survey, appraisal or quote, call our friendly cleaning contractors team on 0800 294 2887 or email sales@ratcliffe-cleaning.co.uk
Standard Cleaning Services
Cleaning Contractors You Can trust
Ratcliffe Cleaning has 25 years of experience in the cleaning industry. We are the local experts you can trust with six offices located across the region. Including Birmingham, Coventry, Cannock, Stoke, Wolverhampton, and West Bromwich.
Find out more about our commercial cleaning services.
Specialist Cleaning Services
Office cleaning services available across the West Midlands
Our commercial office cleaning work can be personalised to fit your specific needs.
To obtain a free quote or discuss our services in more detail, just call us on 0800 294 2887.